Italian Report Celebrates Inter Media House For Social Media Growth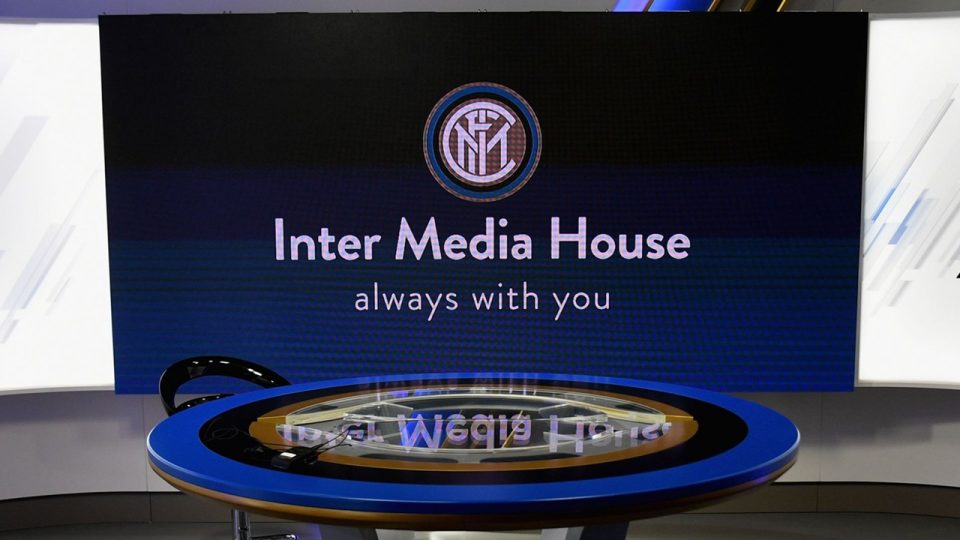 Inter's social media team received some well-earned praise in this morning's papers with a special report in Saturday's edition of Il Foglio Sportivo.
The club created Inter Media House in 2017 and have since seen their online fan base rise from 10 million to 30 million, including sites such as YouTube and Weibo.
The Nerazzurri's support on Facebook has increased by 4.1% in that period while Twitter followers have grown by 3.48%.
Chief marketing officer Luca Danovaro said: "This is a factory, a real gem of ours.
"We cover football, of course, but we try and incorporate a sense of entertainment and business as well."
Antonio Conte is desperate to end Juventus' dominance in Serie A and will aim to snatch the league title away from his former club in the second half of the season, which starts on Monday with Inter away to Napoli.
Danovaro, however, insisted IMH were not bothered about overhauling the Bianconeri in their own line of work.
"We're not looking at what the others are doing," he assured. "Sometimes you need to look elsewhere but it mustn't become an obsession.
"We're interested in our numbers on the CRM (Customer Relationship Management), not those on social media.
"Our aim over the next three years is to expand into other sports such as basketball.
"Engaging supporters on an international scale is the real challenge and you can do it by offering them content and experiences which have never been tried before."