Catania CEO: "Inter Were In Advanced Negotiations With Us Over Papu Gomez"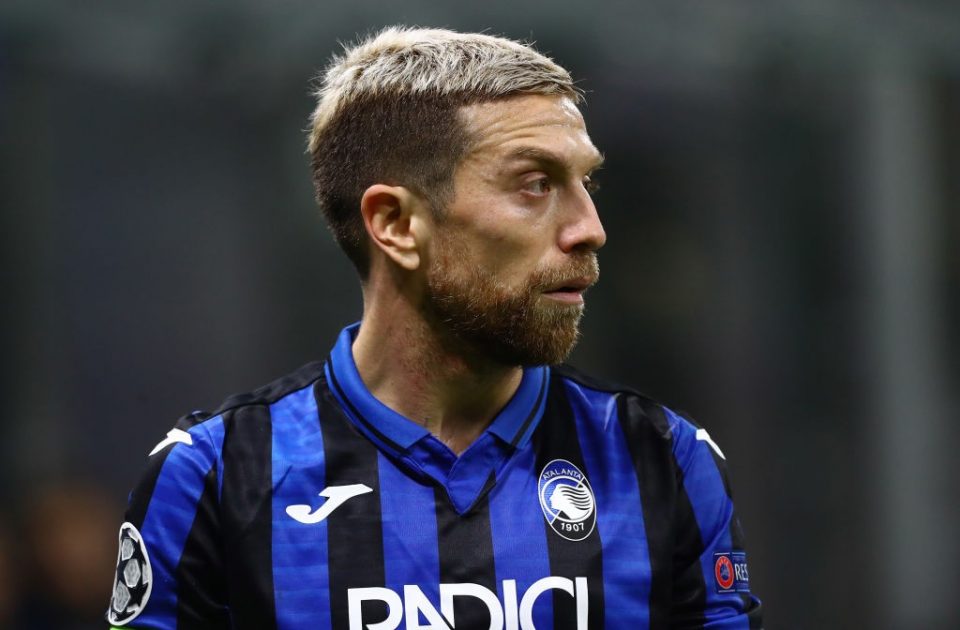 Catania chief executive Pietro Lo Monaco has revealed that the club were once in advanced negotiations with Inter over the transfer of their then star Alejandro 'Papu' Gomez.
The 31-year-old, who is currently starring for Serie A side Atalanta, spent three years with the Sicilian club between 2010 and 2013 and caught Inter's attention during that time.
"I had been in fairly advanced negotiations with the Nerazzurri. The Milanese club offered €8 million for him. My evaluation of him was €12 million and Inter did not want to raise the bar and after several more meetings, things faded away," he explained in an interview with Italsportpress.it.
"Catania would have made a nice capital gain and Inter would have secured a very talented footballer. Then I left Catania and whoever arrived in my place sold him abroad to Ukrainian side Metalist Kharkiv."
He concluded: "The Argentine would have been a good reinforcement for Stramaccioni's Inter, but now he is doing well for Atalanta."