Inter Primavera Coach Armando Madonna: "We've Improved Over The First Half Of The Season"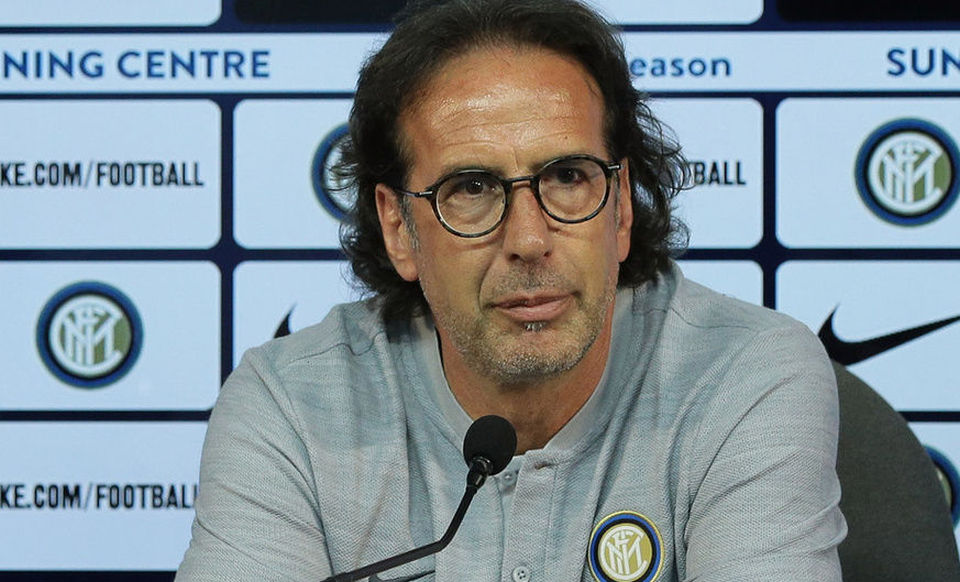 Inter Primavera coach Armando Madonna spoke to reporters after the squad's 1-1 draw against the Cagliari Primavera squad earlier today, speaking to Inter's official site after the match.
"The draw is the right result, we got off to a better start but then Cagliari grew. Despite the strong wind that changed the game, we saw two strong and physical teams trying to play their cards."
Madonna then spoke about the first half of the season. The Nerazzurri Primavera squad are currently 3rd in the table, five points behind Cagliari.
"Decent, we've improved. We had a lot of unavailable players today and we're a very young squad, but they're proving to be up to the challenge and I'm happy. Now there are some heavy points coming in and we need to improve a bit in handling the ball."
The Inter Primavera squad have only won two of their last five games, drawing two and losing the other one.