Italy Coach Roberto Mancini On Eriksen To Inter: "One Player Can't Change A Team If So Messi Would Have Won The World Cup"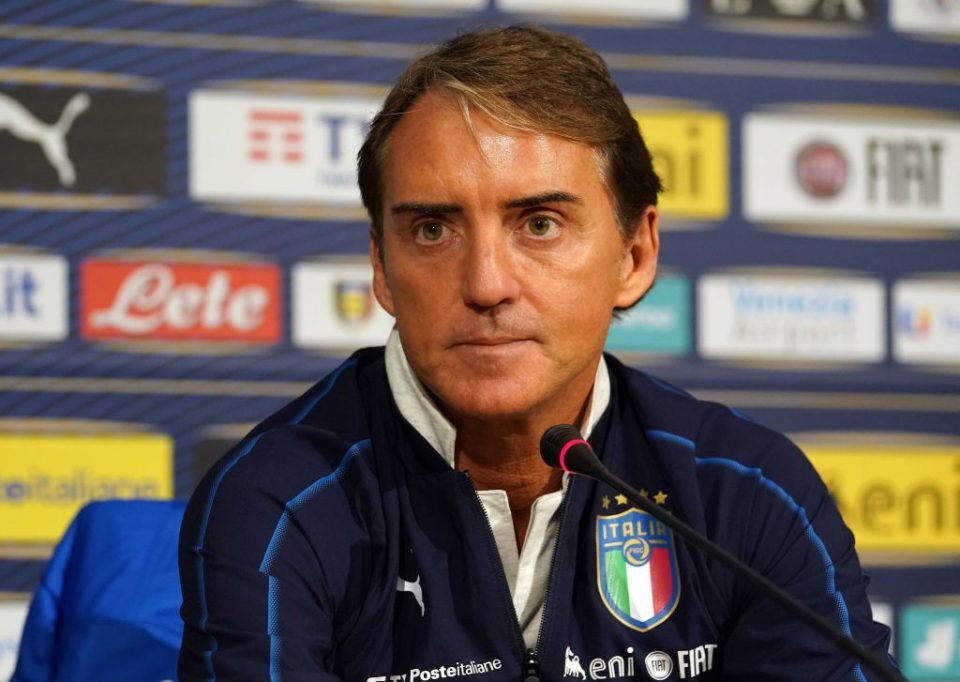 Italy coach Roberto Mancini discussed Italian players, the title race and the potential transfer of Christian Eriksen to Inter in an interview in today's paper edition of the Milano based newspaper Gazzetta dello Sport.
"Open racel between Juve and Inter, with the unknown variable of Lazio that haven't got a European commitment and, if they're there towards the end, anything can happen."
"Juve are stronger, they have more choices, but Inter are very close, they've strengthened themselves, anything can happen."
Mancini discussed whether Christian Eriksen could change Inter.
"No player can change a team otherwise Messi would have won the World Cup."
Mancini then turned to the Italian national team.
"This is a healthy, decent bunch of guys. When Chiesa, Barella, Mancini, Pellegrini went to the European Under 21 Champions, they were among the best."
Mancini then touched on Italy's full backs.
"Emerson hasn't been playing recently, De Sciglio hasn't played recently either, Florenzi has had a difficult time at Roma, Biraghi is doing well, Di Lorenzo is a bit of a central defender and a bit of a full back, Spinazzola has quality but he's little used, Lazzari isn't full-back and he's not a winger.  The moment is a bit like that, but I'll have to choose between them, from now until June I hope they play at least.!