Ex-Udinese Sporting Director Gerolin: "Eriksen, Giroud & Young Are Good Signings For Inter"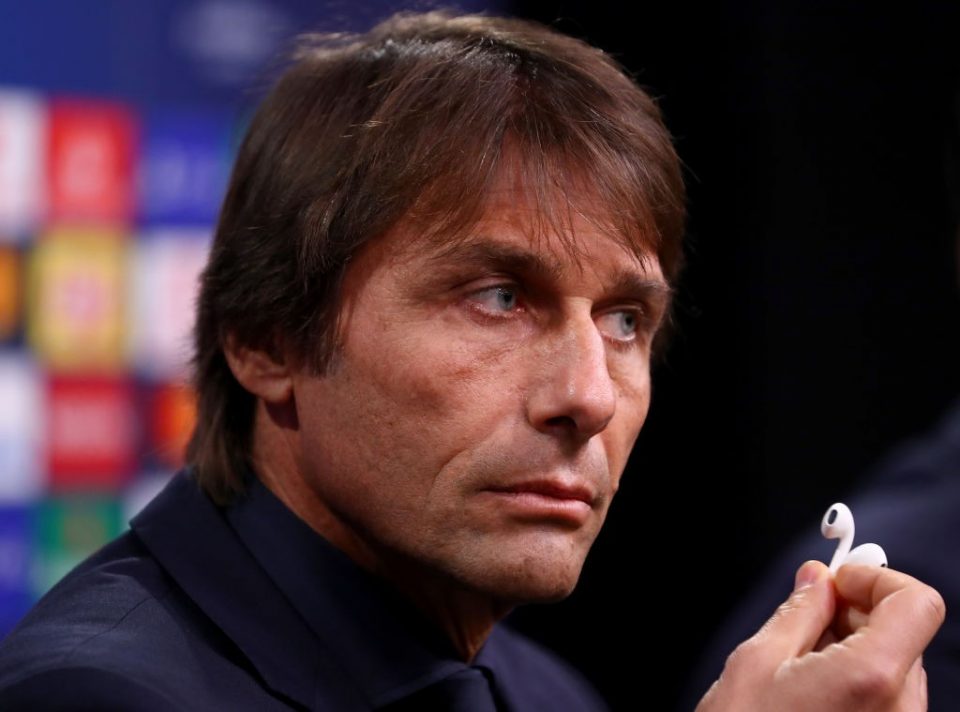 Former Udinese sporting director Manuel Gerolin discussed Inter's moves on the transfer market to Italian media outlet TuttoMercatoWeb today.
"Inter are doing very well, the league table shows that they are doing well," he said.
"Christian Eriksen, Olivier Giroud and Ashley Young are experienced players who are in line with Antonio Conte's demands."
Gerolin then touched on the possible market moves of the Nerazzurri's cousins and rivals, AC Milan.
"Moving up the positions won't be easy for Milan. In front there are teams that won't give up, Lazio and Atalanta are holding on. Roma are there too.
"It's not as if the Rossoneri can change their position in the league table much more than they already have. Dani Olmo? He's an important profile that many teams are asking for."
The Rossoneri are currently 8th in the league table after 20 games, with their 3-2 win today against Udinese helping them to climb two spots in the league table at the expense of Torino and Verona.
Inter, on the other hand, are second in the league table, one point ahead of third-placed Lazio.