Flamengo Vice President Marcos Braz: "Deal With Inter For Gabigol Seems To Be Very Close To Completion"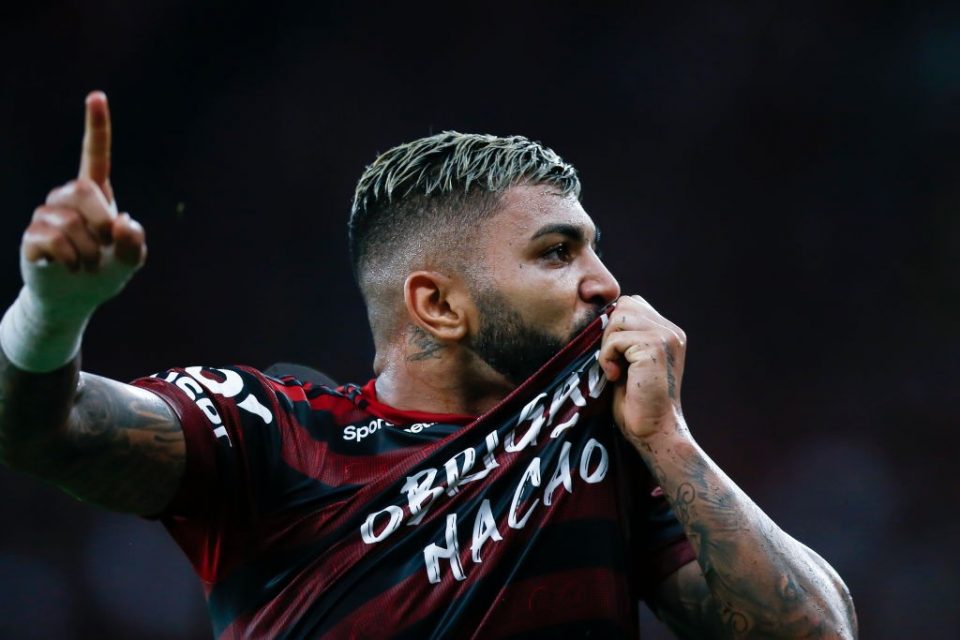 Flamengo vice president Marcos Braz discussed the Brazilian side's moves on the transfer market and the current status of the deal for Inter owned forward Gabriel 'Gabigol' Barbosa in an interview to reporters earlier today. His words were noted by Brazilian media outlet Torcedores.
"I think we are on the right track, we have made good purchases. We will make these announcements and more next week. We can compete for the various titles again, although I don't want to make any promises, like I didn't at the beginning of last year. And of course, everyone's eyes are on Gabriel Barbosa, with whom the deal for the redemption from Inter seems to be very close."
Gabigol, who is contracted to the Nerazzurri until 2022, made 41 appearances for Flamengo last season. In that time he amazed the club and their fans, scoring 34 goals and providing 11 assists in 41 appearances across all competitions. He played a total of 3561 minutes.