Lecce Midfielder Marco Mancosu: "I've Scored Against Juventus & Inter & I'm Moved By That"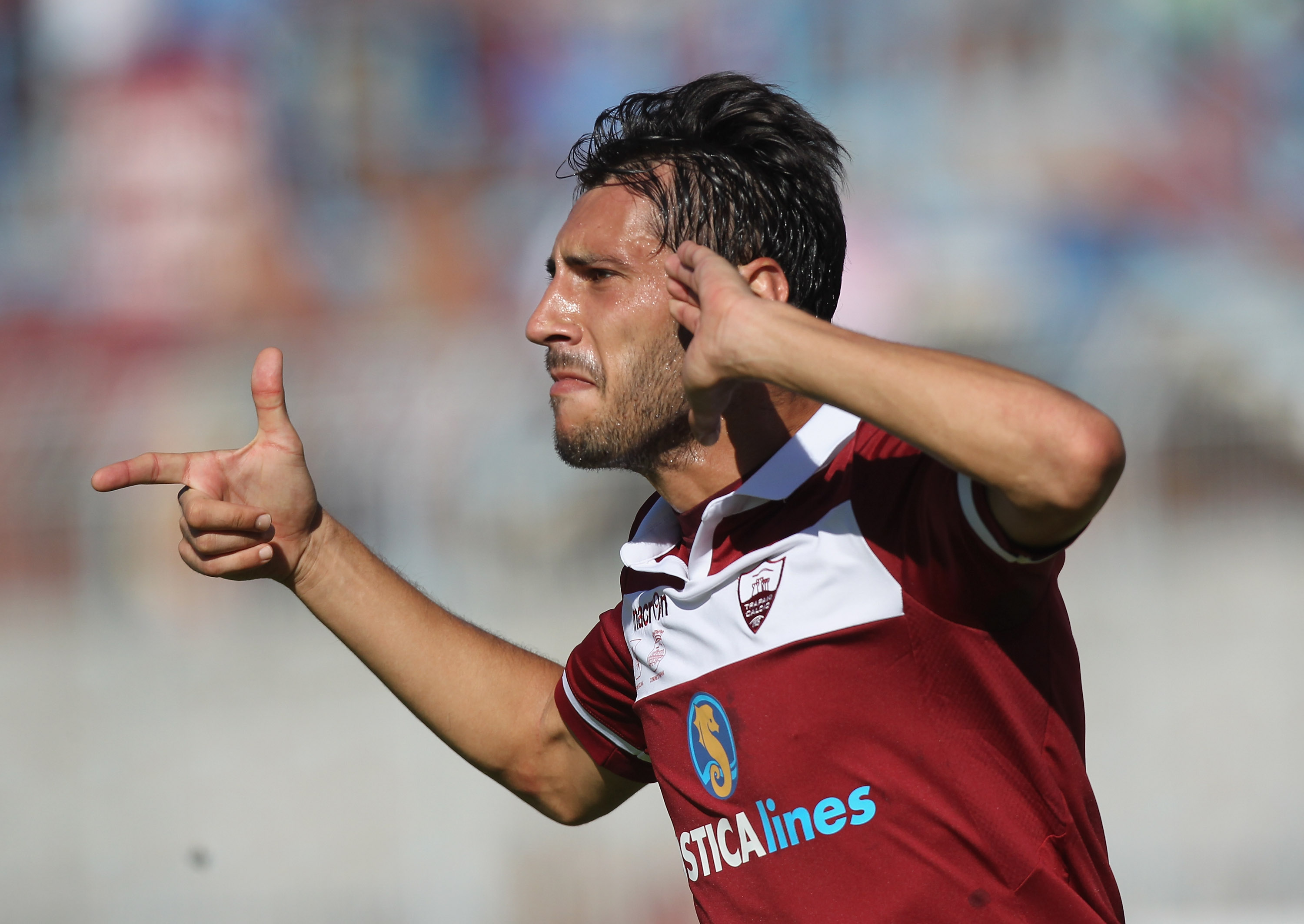 Lecce midfielder Marco Mancosu discussed his side's 1-1 draw against Inter earlier today in an interview with Italian broadcaster RAI. The 31-year-old Italian scored the equalising goal.
"I knew this was an important game for the city and for us because we came from four consecutive defeats," he said.
"I didn't like that moment because it was creating a bad environment. I know I scored against Juventus and Inter and I am moved by that.
"If I had scored the goal at the beginning today then maybe the game would have gone differently, but we're more than happy with this point we got."
Lecce are currently 17th in the league after 20 games, failing to win any of their last five games in the league. They are one point ahead of 18th place Brescia, clearly displaying how important today's point against the Nerazzurri was.
Mancosu has made 16 appearances for Lecce so far this season, scoring six goals in that time.