Flamengo Manager Jorge Jesus On Inter Striker Gabigol: "I'll Speak With Him, I Have A Lot Of Confidence In Him"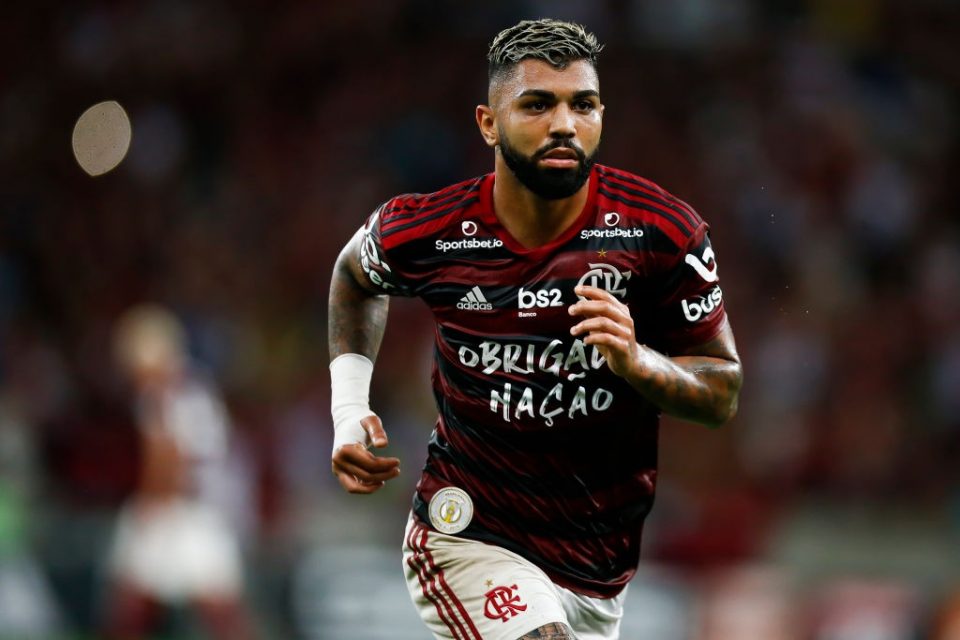 Flamengo manager Jorge Jesus has confirmed that he will speak with Gabriel 'Gabigol' Barbosa regarding his future with the club.
Gabigol spent 2019 on loan with the Rio de Janeiro based club, who are in discussions with Inter over a permanent move for him.
"Upon my arrival in Brazil today I will have the opportunity to speak to him. I have a lot of confidence in him and a very special relationship, as I do with all the players. I will certainly speak to him," he is quoted as saying by Lance!
Lance! go on to report that Flamengo have offered Inter €16 million for 80% of the 23-year-old striker's registration rights and are optimistic that they will be able to agree terms with Inter.
During his loan spell, Gabigol made 58 appearances across all competitions, in which he scored 43 goals and provided 13 assists for his teammates as Flamengo won the Campeonato Brasileiro Série A and Copa Libertadores.