Juventus Looking To Gain Advantage Over Inter & Others In Race To Sign Tonali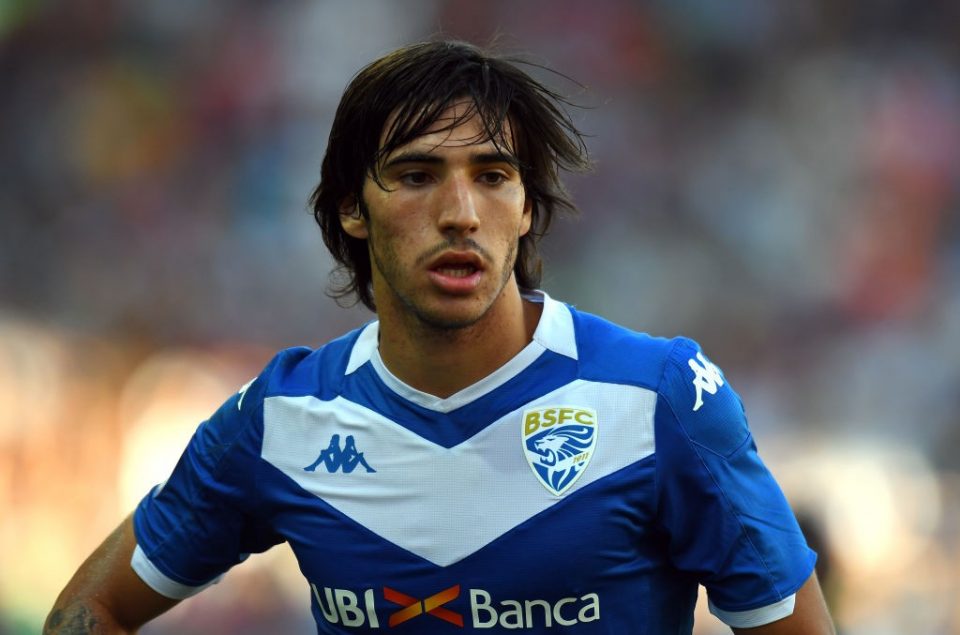 Juventus are worried by the prospect of being caught up in a bidding war to sign highly-coveted Brescia starlet Sandro Tonali according to a report in today's print edition of Tuttosport.
Juventus, Inter, Paris Saint Germain and Manchester United are all believed to be keen on signing the 19-year-old central midfielder, who has been likened to legendary Italian midfielder Andrea Pirlo.
To avoid being involved in a bidding war, Juventus have already began to talk with Brescia and will try to entice the Azzurri club into giving them preferential treatment of sorts by promising to include several young players as part of any deal. The Bianconeri are also in contact with Tonali's agent Giuseppe 'Beppe' Bozzo over a potential move.
Tonali is regarded as one of the best Italian prospects out there at the moment and has made 20 appearances across all competitions this season. In 1770 minutes on the park, Tonali has scored one goal and provided four assists.