Paul Ince: "Manchester United Shouldn't Have Let Romelu Lukaku Go To Inter"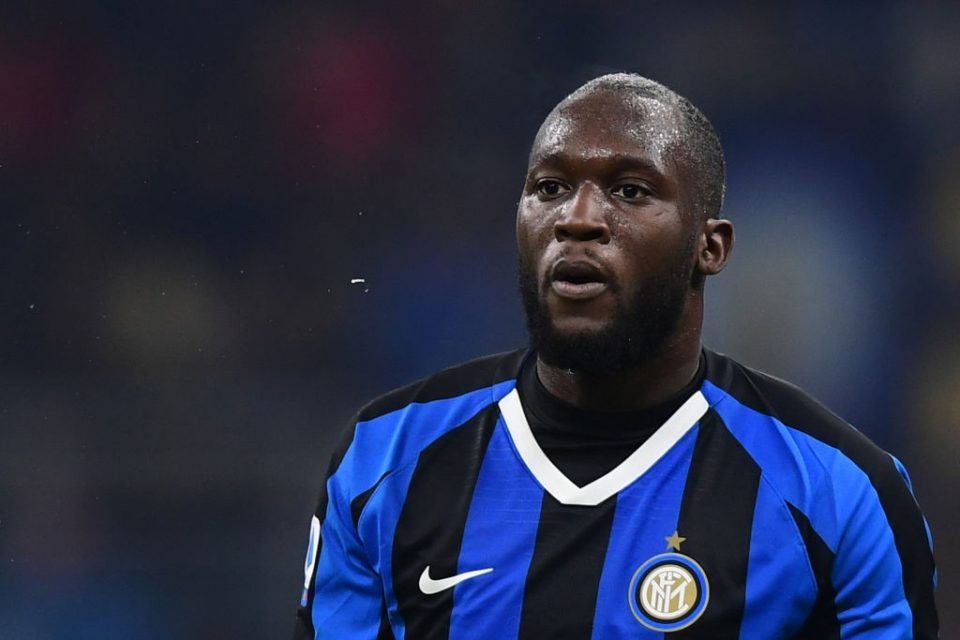 As part of a column for Paddy Power, former Inter player Paul Ince has suggested that Manchester United will be regretting their decision to let Romelu Lukaku join Inter this Summer given their problems in attack.
"If Ole was not already regretting letting Romelu Lukaku go, he seriously will be now. I will be the first to admit that I had a go at him at times, and he cannot retain the ball, but you do get 20-25 goals a season from him," Ince, who spent two years with Inter between 1995 and 1997, wrote.
"United let him go without replacing him, and now they are paying the price. Hindsight is a wonderful thing but really, Ole should have never let him go."
Since completing a club record transfer to Inter, Lukaku has made 26 appearances across all competitions. In just over 2200 minutes on the field, he has scored 18 goals and provided four assists.