Lecce's Mancosu: "Inter Will Fight For Serie A Title, Conte Is A Great Manager"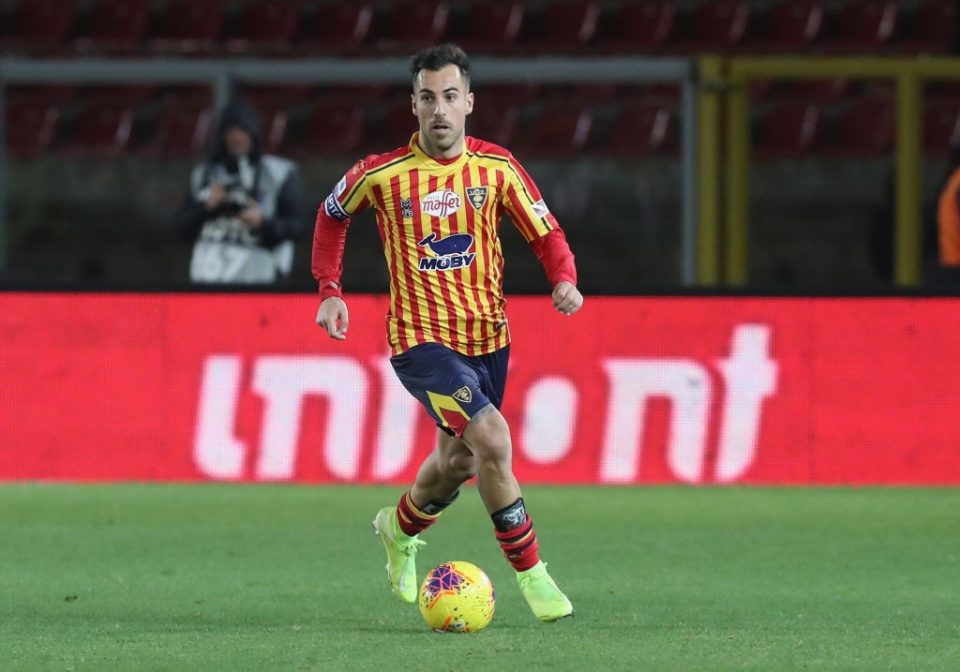 In an interview with Italian broadcaster Sky Sport Italia, Lecce player Marco Mancosu has shared his thoughts on the race for the Serie A title.
"Inter will fight it out for the Serie A title with Juventus, it will be a two team race but watch out for Lazio too," he explained.
He then went on to share his delight at having managed to score against Inter when the sides met this past weekend.
"It is a goal I will be able to tell the grandchildren about. The match was one full of emotions, I did not think I had scored."
He concluded by heaping praise on Inter manager Antonio Conte for all the work he has done in his short tenure in charge of Inter so far.
"He made a lot of changes at Inter. He is a great manager. The Inter team have a certain awareness about them that an Inter team have not had for some time."