Gianluca Pagliuca: "Inter Manager Conte Is One Of The Best Managers In The World"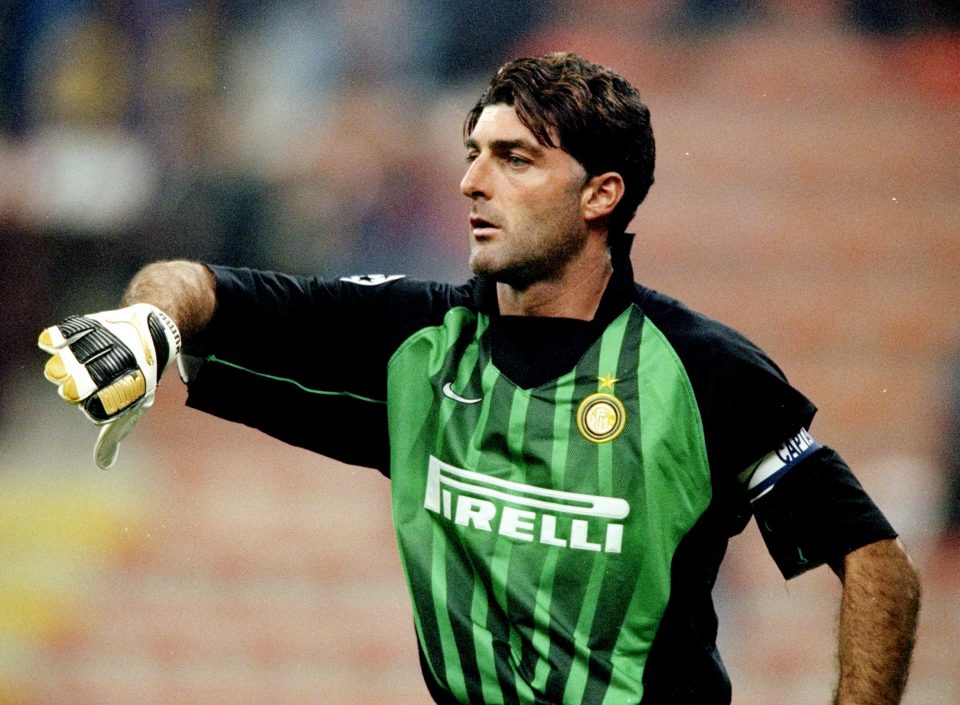 In an interview with Italian radio station TMW Radio, former Inter goalkeeper Gianluca Pagliuca has spoken on the club's transfer policy.
"I fully agree with the club's policy of signing important players to help those who have started the season. Inter have a Juventus team who hardly ever lose in front of them," he explained.
He then spoke on Inter manager Antonio Conte.
"There are many other very good manager, but Conte is certainly one of the best in the world. He has great personality, he really doesn't miss anything."
He was also asked how it feels that his long standing record for penalties saved in Serie A has been matched by Samir Handanovic: "The most important thing is that the record belongs to an Inter goalkeeper."
Next Pagliuca, who spent five years with Inter between 1994 and 1995, spoke on which Ronaldo he thinks is better, the one he played with at Inter or Juventus' Cristiano Ronaldo.
"The Ronaldo I played with is much much much better than Cristiano Ronaldo."