Inter Look To Sign Olivier Giroud Once Matteo Politano Signs For Napoli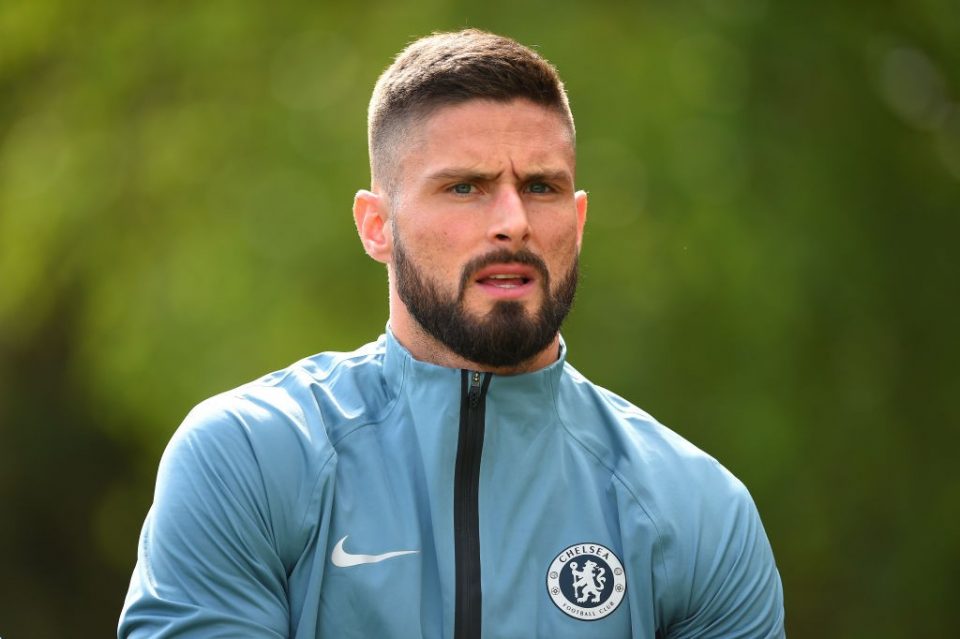 Super-agent Mino Raiola has proposed Napoli captain Lorenzo Insigne to Inter as he looks to find a new home for the 28-year-old Italian for next season, according to a report from Italian media outlet Alfredopedulla.com.
The report details how the Napoli captain, who recently scored against Lazio in the Coppa Italia, is not having an easy time in Naples at the moment, clashing with fans over his sluggish and more disappointing performances. The player has scored seven goals and provided five assists in 24 games across all competitions. He was on the transfer market last summer as well, but no figures convinced Raiola and the Italian.
Inter are also still looking to sign unhappy Chelsea forward Olivier Giroud, the report continues. The 33-year-old Frenchman has been waiting at least a month for a move away from London, and now there is the possibility that the Nerazzurri will reach a quick agreement with the Blues once Matteo Politano's move to Napoli has been finalised.