Fiorentina Coach Beppe Iachini: "We'll Try To Score Goals Against Inter"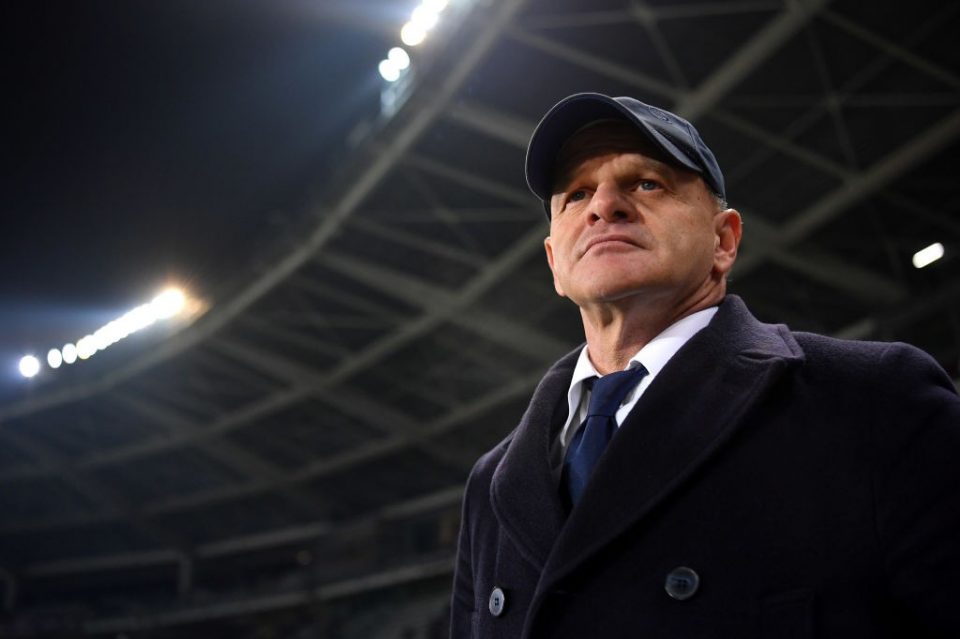 Fiorentina coach Beppe Iachini discussed Wednesday's Coppa Italia clash against Inter when speaking to gathered reporters in a press conference today, ahead of tomorrow's league clash against Genoa. His words were noted by Italian media outlet TuttoMercatoWeb.
"We'll be preparing already after tomorrow. We're pushing hard because these matches are very important. We've got another difficult and important match ahead of us against a team like Inter which is useless to comment on."
Iachini spoke about the Viola's mentality heading into Wednesday's game.
"We won't start beaten and we'll play our match. We'll try to score goals, it has to be our game. If we go to Milan and play a passive match, it'll be the end. I want a team that can put personality and determination into the game."
Inter will face Fiorentina in the fourth round of the Coppa Italia on Wednesday. The winner of the game will face Napoli in the semi-finals of the tournament.