Flamengo CEO Spindel On Signing Inter's Gabigol: "We Are Optimistic"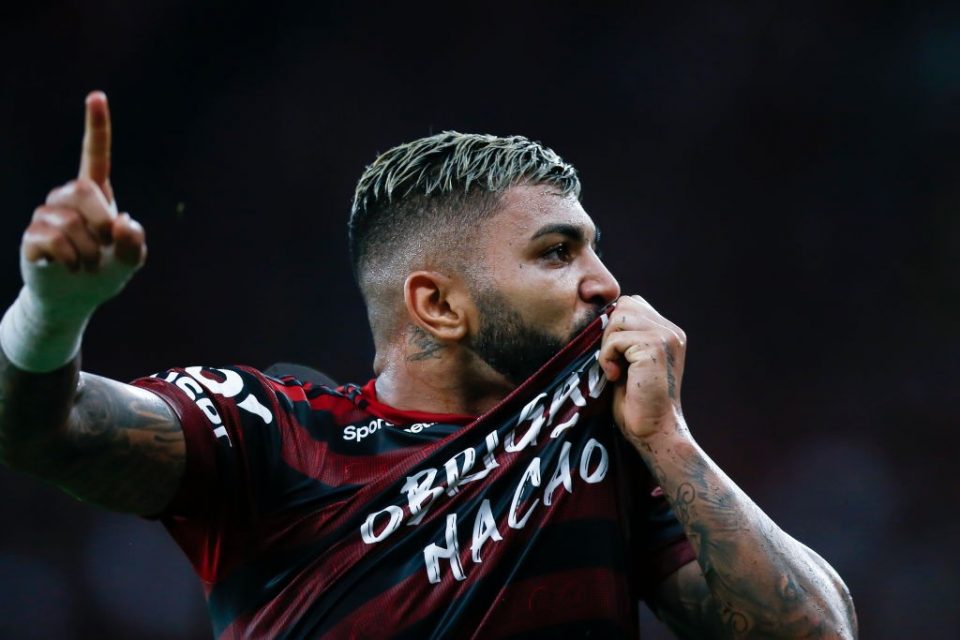 Flamengo chief executive Bruno Spindel has revealed he his optimistic that a deal for Gabriel 'Gabigol' Barbosa is not far away from being reached with Inter.
Spindel and Flamengo's vice president Marcos Braz have been in Milan for the past few days and have met with Inter management to hold talks.
More talks took place today but a deal is yet to have been agreed upon although it would appear that the clubs are getting closer to reaching an agreement over the 23-year-old striker.
As per various reports in the media, Inter are likely to receive between €18-20 million for the Brazilian international and will have a clause in the deal that entitles them to a % of a future sale.
Other reports in the media have also stated that the player has already come to an agreement over personal terms with the Rio de Janeiro club. Some reports say a four year deal has been agreed whilst others say it is a five year deal.
"We are working to find an agreement. We, Inter and Gabigol want the negotiation to end positively for all the parties involved," he told CalcioMercato.it. "There is no agreement yet, but we are optimistic about being able to complete the deal in the next few days."