Inter Manager Conte Had To Be Treated For Tachycardia After Cagliari Draw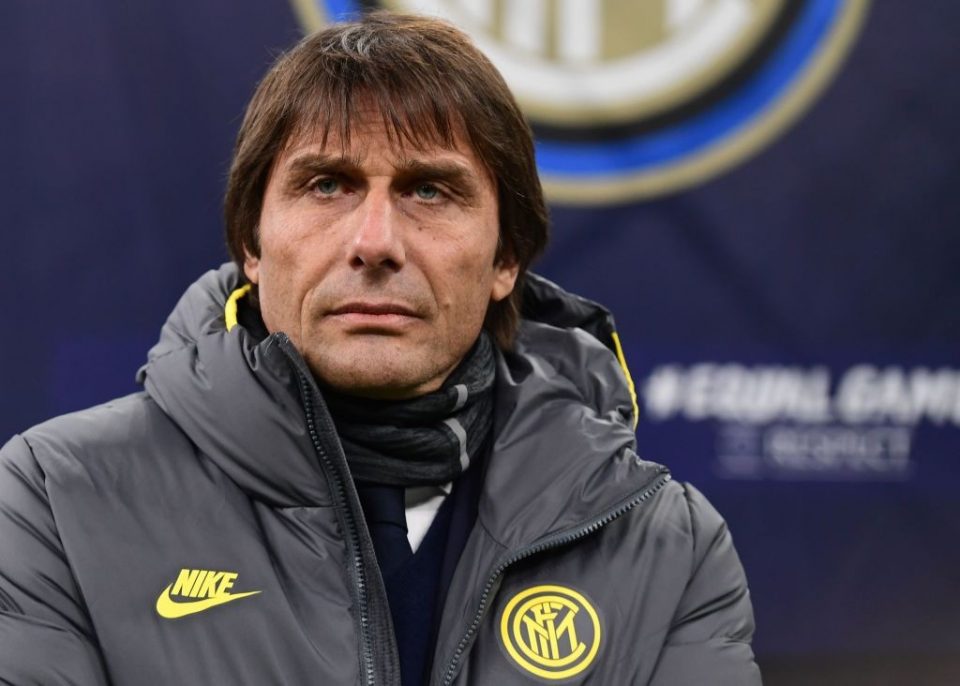 Inter manager Antonio Conte had to be treated by Inter's medical staff following yesterday's 1-1 draw at home to Cagliari according to a report in today's print edition of Gazzetta dello Sport.
Conte stormed onto the pitch following the full time whistle to have a go at referee Gianluca Manganiello for the way in which he had refereed the match which ended with him sending off Inter striker Lautaro Martinez.
Inter team manager Gabriele 'Lele' Oriali tried his best to hold Conte back but it was of no use as the former Italian national team manager was suffering from tachycardia (a condition where the heart beats at more than 100 times per minute) and the medical staff gave him tablets to calm his heart rate.
Conte did not take part in any post-match interviews as a result and left San Siro by car whilst his opposite number at Cagliari, Rolando Maran, was speaking to the gathered media.