Morten Olsen: "Christian Eriksen Can Bring Inter Back To The Top In Italy & Europe"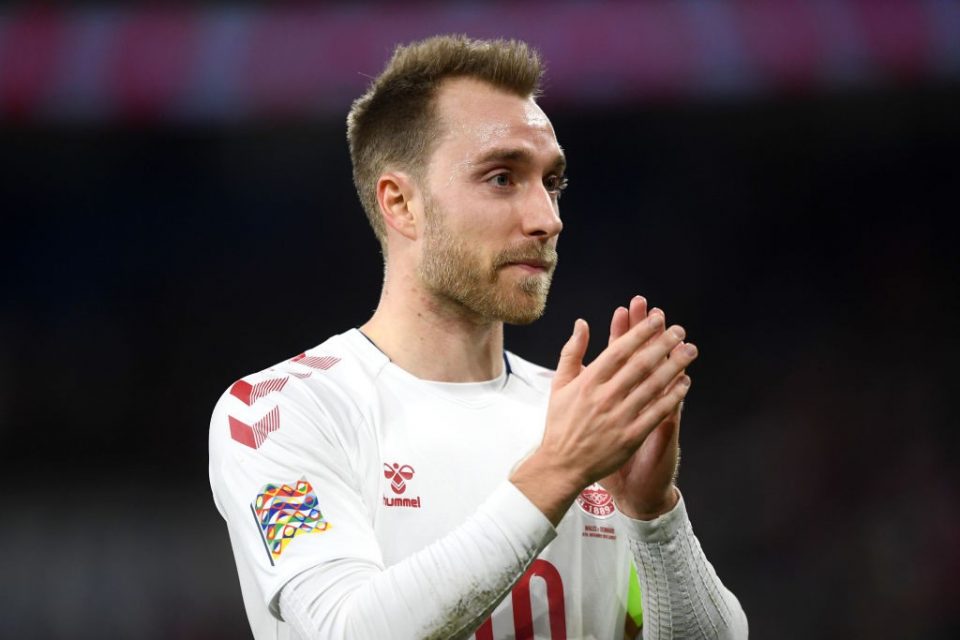 Former Denmark national team manager Morten Olsen has shared his belief that Christian Eriksen can take Inter back to the top.
The 27-year-old attacking midfielder completed his much anticipated move to Inter yesterday from Tottenham Hotspur worth a reported €20 million on a four and a half year deal.
Olsen, who handed Eriksen his senior international debut when he was just 18, firstly spoke on what he thinks Eriksen's best qualities are as a player.
"First of all he is a team player," Olsen began the interview which appeared in today's print edition of Gazzetta dello Sport.
"When you play 70 games a year you cannot do well every time, yet he always works for the team. For me he is a modern number 10 and very strong physically. He made more appearances than anyone else during his time with Tottenham and even when he is not having a good day, he can still give a great hand to his team."
He then spoke on Inter and how the team have began to recover after a number of disappointing years following the treble win in the 2009/10 season.
"Inter, after some years of difficulty, are returning to important levels. They have a fantastic coach in Conte, they have ambitious plans and the fact that they decided to bet on Eriksen is confirmation of that.
"Christian can play in a 3-5-2 but also in a 4-3-3. I think he is a fantastic player and that a striker like Lukaku will be very happy to have Eriksen on the team."
Next he was asked if he thinks Eriksen can form a good partnership with Inter striker Romelu Lukaku, who has been in sensational form this season having netted 18 goals.
"Lukaku is powerful and fast. Christian is quick with his feet but also with his thoughts. He can score with both feet and he is a player devoted to attacking. Harry Kane was doing well with him, now it's up to Lukaku."
Olsen, who managed Denmark for no less than 15 years between 2000 and 2015, concluded by speaking on the added responsibilities that Eriksen will have to take on upon arriving at Inter.
"He must take them, that's for sure, because he is no longer 22 years old. After six and a half years in the Premier League, he is in his peak.
"I don't know if there is someone around that is better than him. I don't like making comparisons but the fact that so many top clubs wanted him, counts for something. He can bring Inter back to the top in Italy and in Europe."