Gianluca Zambrotta: "Romelu Lukaku Is A Really Important Player For Antonio Conte & Inter"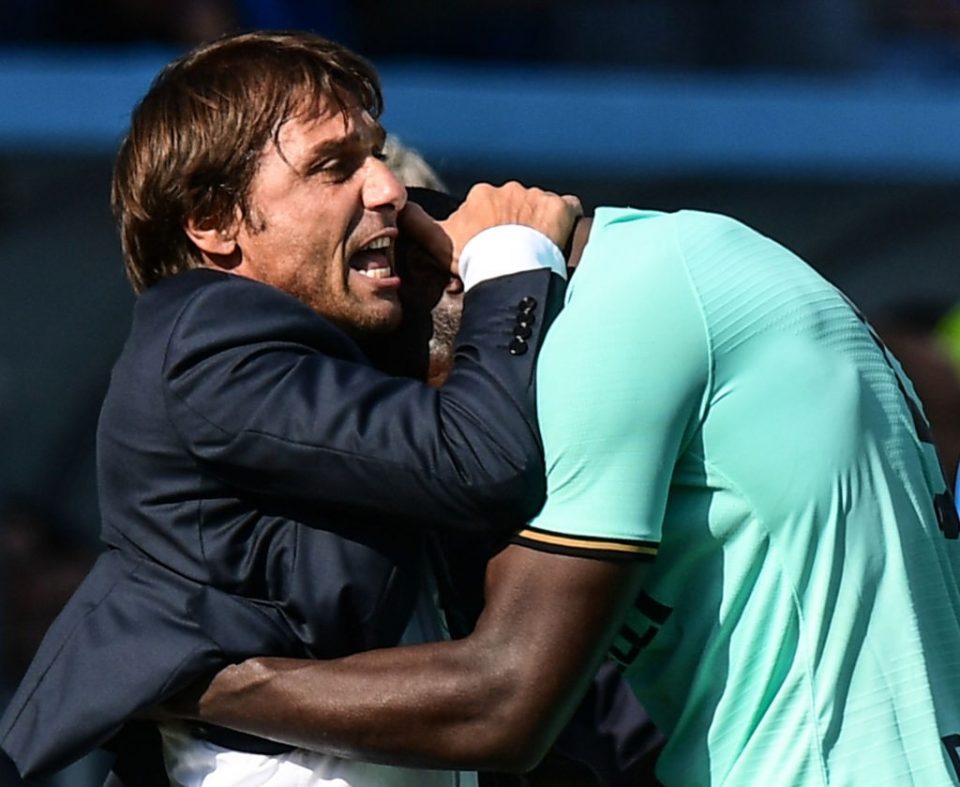 Former Juventus wing back Gianluca Zambrotta discussed Inter's January transfer window moves and the title race against the Bianconeri in an interview earlier today with Italian broadcaster Sky Sports 24.
"Lukaku's arrival brought an important piece of what Conte was asking for, a physically strong central striker that makes the ball go forward, that assists his team-mates, that moves 30 metres on the pitch alone and then gets to the shot and scores. He is a really important player for Conte."
Zambrotta then touched on Inter's squad and what they need to do to be competitive with Juventus, who are currently first in the league table.
"Clearly if Inter are to be competitive again to hurt Juventus, there has to be a squad made up of great players. Giroud would certainly be a strong purchase, perhaps in the summer market. But Inter haven't had a repair market, but a market with important purchase."
Inter worked hard to meet coach Antonio Conte's requests for reinforcements, namely in the midfield department, a reliable back up for Romelu Lukaku and more options in the full back department. The Nerazzurri secured the signature of Danish midfielder Christian Eriksen, a player many believe can be critical in this season's title race with Juventus. The player cost the Nerazzurri €20 million, a high fee considering that his contract expired with Spurs in the summer.
Other acquisitions made by Inter include Victor Moses and Ashley Young, the report continues. Conte previously worked with Moses at Chelsea and turned the Nigerian into one of the scariest wing backs in the league in their title winning 2016/17 season. Young has been signed to provide experience in the dressing room and give Conte more options on the left side of the pitch.