Algerian Report Details Terms Leicester & Monaco Wanted For Inter Linked Slimani In January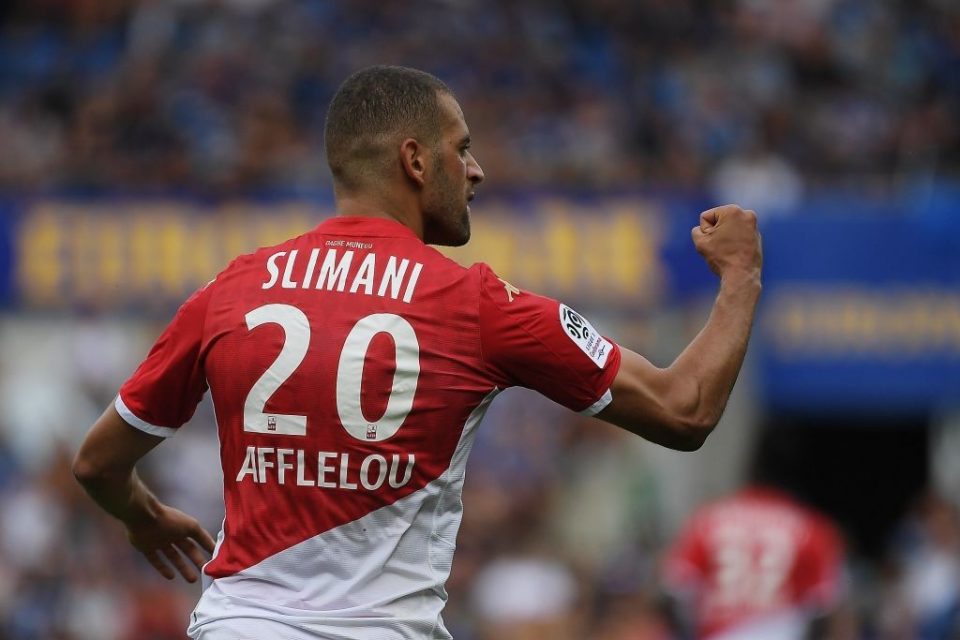 Algerian news outlet Competition.dz have revealed the terms that Leicester City and Monaco were looking for from clubs that had showed an interest in Islam Slimani during the January transfer window.
Inter were one of several clubs to show an interest in the 31-year-old Algerian international who is currently owned by Leciester City but out on loan at Ligue 1 side Monaco.
As per the report, Leicester City were looking for a €2.5 million loan fee for the remainder of the 2019/20 season whilst Monaco were looking for a €4.5 fee as compensation for giving up Slimani.
None of the interested parties wanted to pay that much for a six month loan and the two clubs then dropped their demands to a total of €5 million but no clubs made moves even at this revised price.
Slimani is therefore seeing out the remainder of the season with Monaco, who he has made 14 appearances across all competitions to date for. In his time on the pitch, he has scored seven goals and provided as many assists.