Watch – Inter Post Compilation Of Rodrigo Palacio's Goals For The Club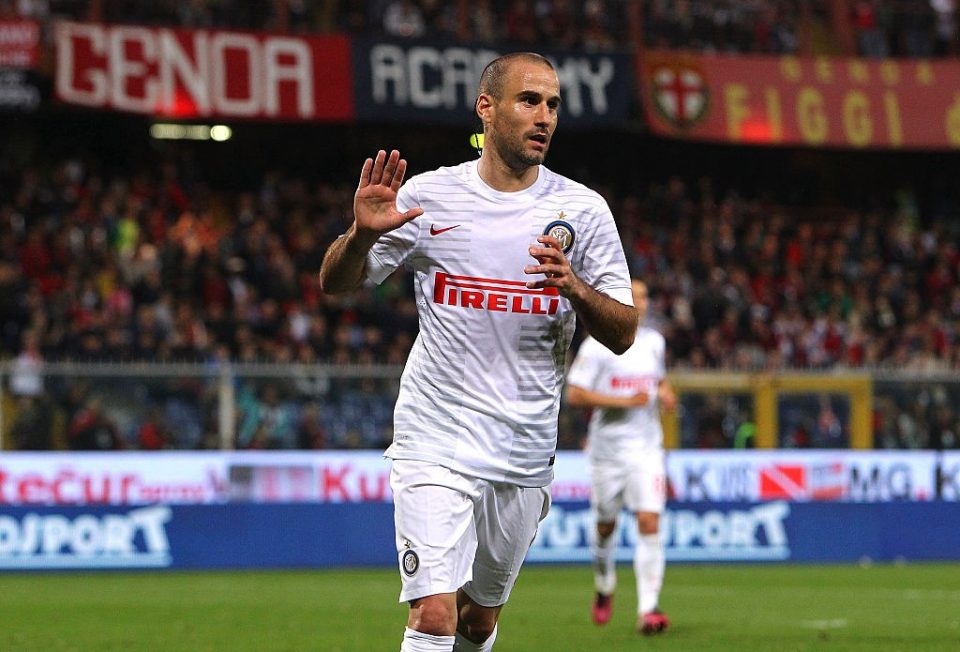 Inter have taken to social media platform Instagram to reminisce about former striker Rodrigo Palacio's time with the club by posting a compilation of all of his goals.
Palacio spent five years with Inter between the years 2012 and 2017 and made 169 appearances across all competitions during that time.
The Argentine international, who is currently plying his trade for Inter's fellow Serie A side Bologna, scored a total of 58 goals in a Nerazzurri shirt and also tallied 31 assists.