AC Milan Legend Franco Baresi: "The Derby Against Inter Is A Unique Game"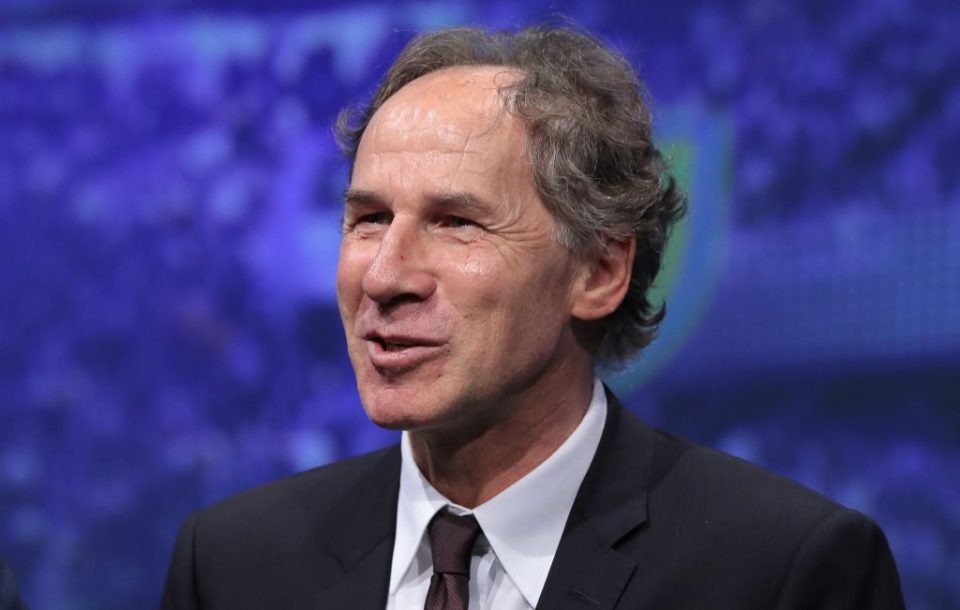 Former AC Milan defender Franco Baresi spoke about the Milanese derby and the Rossoneri's clash against Inter tonight in an interview in today's paper edition of the Milano based newspaper Corriere della Sera.
"The derby is a unique game, seen all over the world. Now in the era of social media and pay TV it is a crazy media event, where every detail is amplified. When I started it wasn't like that, only the chosen few who filled the San Siro could enjoy the whole show."
The 59-year-old Italian spoke about the toughest opponents that he'd faced throughout his career.
"The derbies played against the three Germans, Brehme, Mattahaus and Klinsmann were the toughest. We were at the beginning of the Sacchi era and against that Inter there was a clash between two philosophical schools. Arrigo's football against Trap's. But then in twenty years I fought against a tough guy like Altobelli and a champion like Rummenigge. Opponents not easy to mark."
Baresi then touched on the derby that's most special to him.
"The one in 1984 that ended 2-1 for us thanks to Hateley's fantastic header. We were coming from some difficult years and for Milan it was a sign of recovery. But so were the ones I played with my brother on the other side, on some occasions we were both captains. It was a great satisfaction."
He also discussed the most painful moments in derby games.
"In general, those games that looked like they were going to be a draw and then in the final moments you lose. Like when Berti scored in the 90th minute with five minutes to go."
Baresi didn't think that the 19-point gap between the two Milanese sides was important.
"Come on, the derby must be played. We've turned the odds around so many times, the gap doesn't count in certain games."
The former Milan captain discussed the current state of Stefano Pioli's squad.
"Healthy, I'd say. They have become more aware and convinced of their own means. Milan have everything they need to create some problems for Conte."
Baresi spoke about the most important January arrival, Zlatan Ibrahimovic.
"With his charisma Zlatan transmits positivity. We've recently had a smooth schedule and we've exploited it, even saving games that would have been lost two months ago."
Finally, Baresi touched on the fact that Inter striker Lautaro Martinez is suspended for the derby.
"Well, Martinez has quality, he's fast. Hopefully, he'll be missed."
Inter are currently second in the league table after 22 games, sitting 19 points ahead of the Rossoneri. Inter have the chance to jump to the top of the league table if they beat the Rossoneri today, thanks to Juventus' 2-1 loss to Hellas Verona yesterday.