Inter Have 7th Largest Negative Net Transfer Spend In The World For 2019/20 Season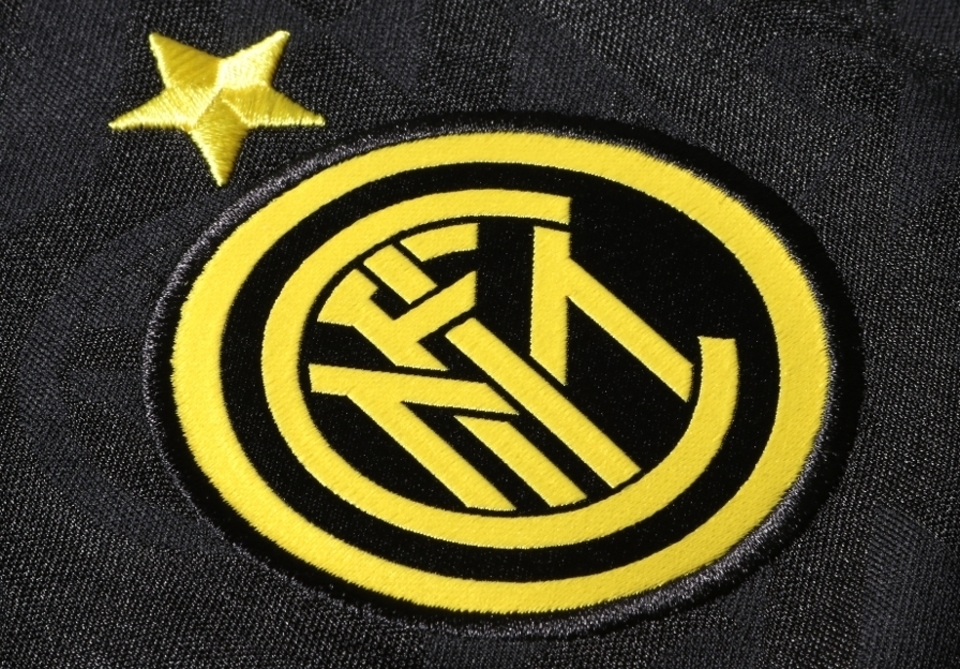 Inter have the seventh largest negative net transfer spend for the 2019/20 season in the world, the CIES Football Observatory, have highlighted in their latest weekly report.
Inter spent a total of €235 million on transfers in the two transfer windows this season with them breaking their record transfer fee twice during that time, firstly to sign Nicolo Barella from Cagliari and secondly to sign Romelu Lukaku from Manchester United.
The Nerazzurri club meanwhile sold €124 million worth of assets, including the circa €20 million sale of Gabriel 'Gabigol' Barbosa to Flamengo, meaning the club have a negative net transfer spend of -€111 million.
Spanish giants Real Madrid have the worst negative net transfer spend of all clubs in Europe with -€181 million. Premier League club Aston Villa are second with -€169 million and Barcelona third with -€166 million.
At the opposite end of the scale, Chelsea had the best net transfer spend as they spent just €45 million but earned €250 million in sales thus meaning a positive net transfer spend of +€205 million.