Marco Ballotta: "If I Were Inter I'd Continue With Padelli But Viviano Is A Good Player"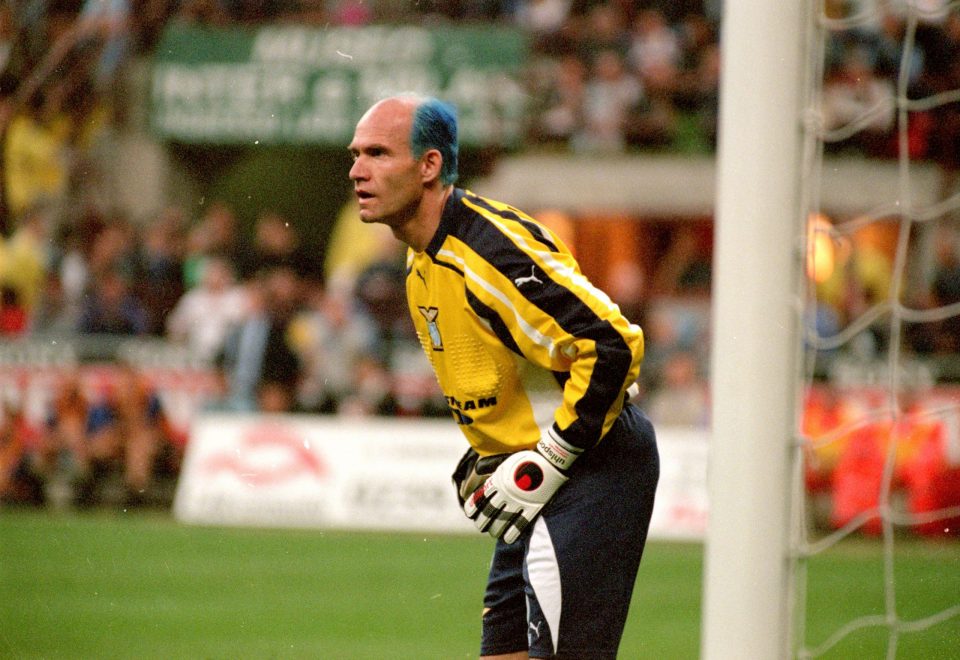 Former Lazio goalkeeper Marco Ballotta has shared his belief that Inter should continue relying upon Daniele Padell in the absence of number one goalkeeper Samir Handanovic.
Handanovic sustained a hairline fracture to the small finger in his left hand in training little over a week ago and has not played in either of Inter's last two games and does not look likely to play in the next few at least either.
Padelli has played both games in Handanovic's absence but reports have began to surface that Inter are considering the possibility of bringing in another goalkeeper with free agent goalkeeper Emiliano Viviano already understood to be training with the club.
The 34-year-old has been without a club since leaving Portuguese giants Sporting back in September and reports in the media have suggested Inter are pondering whether to offer him a contract until the end of the season or not.
"I would continue with Padelli. Viviano is a good profile, but he would be arriving in a completely new environment, whilst Daniele already knows it well and has been there for some time and knows his teammates," Ballotta explained in an interview with Passione Inter.
Ballotta also discussed Handanovic's injury.
"I played a game with three broken fingers, and what I don't understand is how it is possible that Handanovic with a little finger, that is not even broken, cannot play."