Inter Take 10,000 Fans To Lazio For Top Of The Table Clash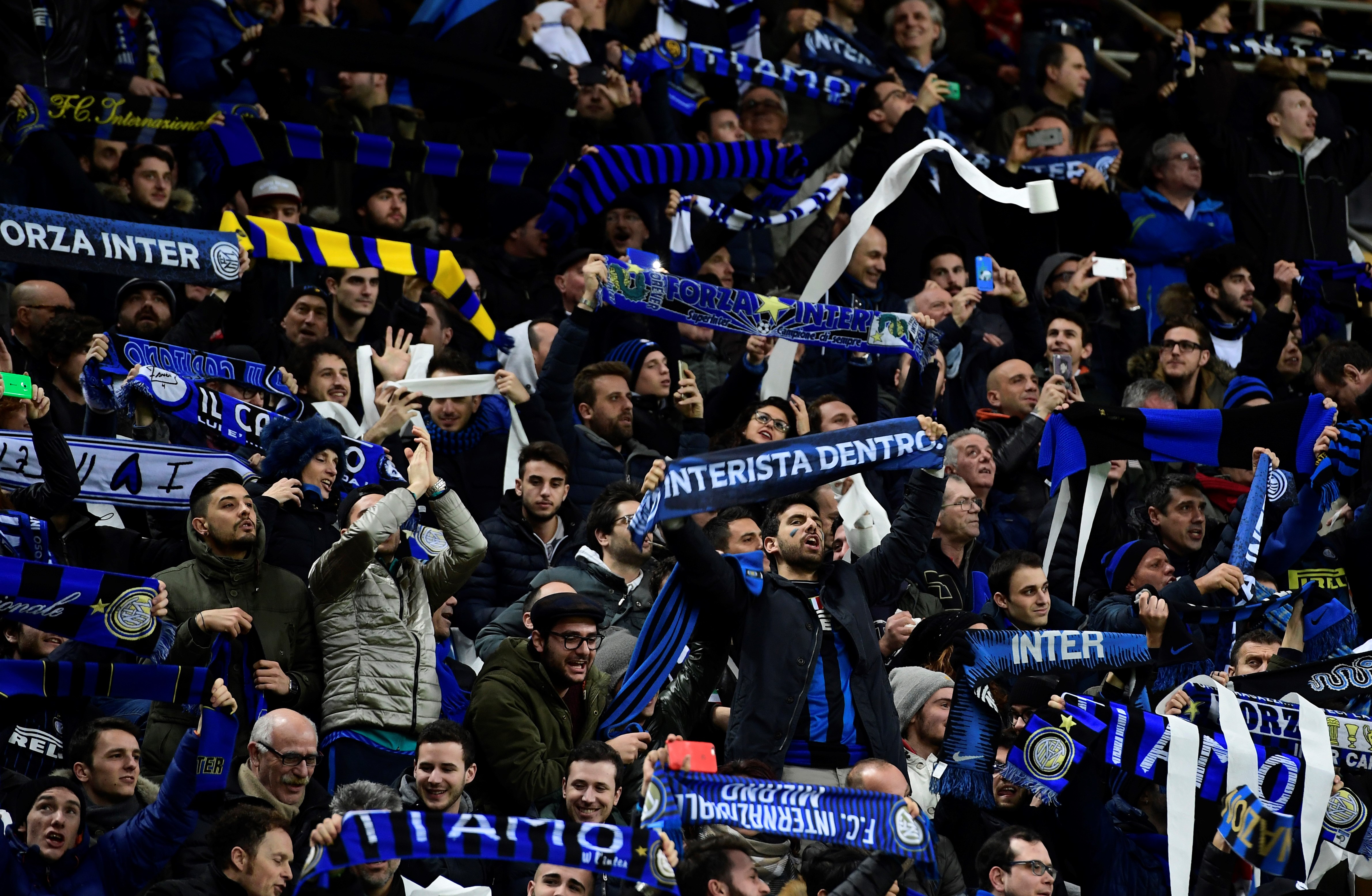 Inter are expected to bring around 10,000 fans to the Stadio Olimpico for Sunday night's clash with Lazio.
It's expected to be a crucial weekend in the Scudetto race, with the Nerazzurri level on points with Juventus at the top and Simone Inzaghi's side just a point behind.
The Bianconeri face Brescia at the Stadio Mario Rigamonti on Sunday afternoon, making the big Sunday night game crucial for both sides.
The Corriere dello Sport reports that Lazio are expecting their biggest crowd of the season, with close to 60,000 tickets sold already.
Inter are expected to bring around 10,000 travelling fans for the match, who will be housed in the Distinti Sud Ovest but also Roma's Curva Sud, which will be open to accommodate the crowd.
The two fanbases are on friendly terms thanks to a long-standing 'twinning' between the ultras so there is not expected to be any trouble at the match, meaning the Curva Sud can be safely opened.
There are still tickets available in the Tribuna Monte Mario for the match.