Italian Report Highlights That Inter Are The Most Popular Italian Club On Social Media Platform TikTok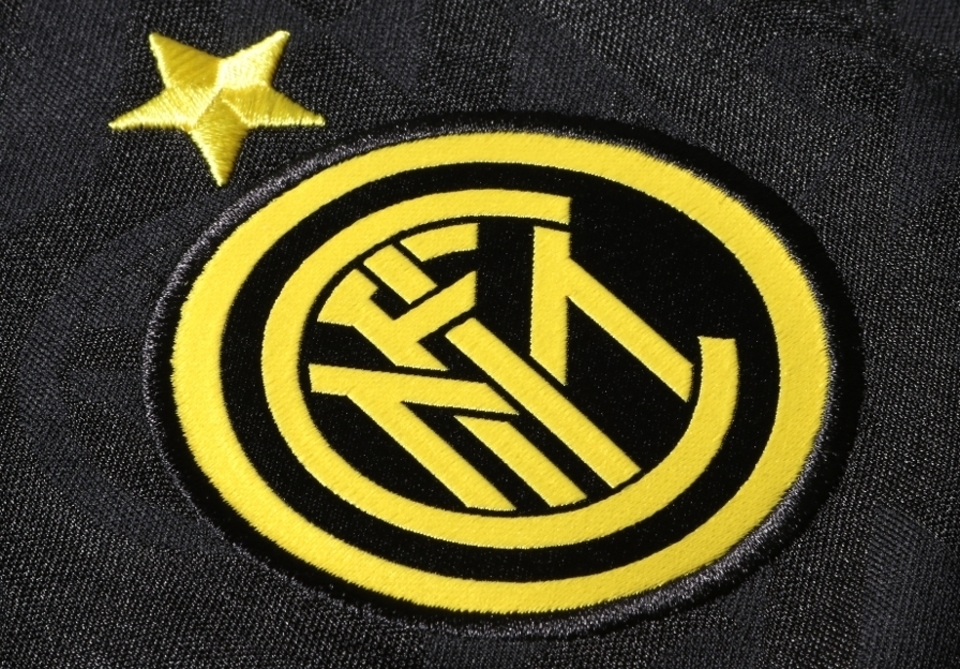 Inter are the most followed Italian club on social media platform TikTok a report from football business and finance experts Calcio e Finanza highlights.
TikTok has proven incredibly popular since its release near the end of 2016. The platform enables users to create video content ranging from lip-sync videos to funny content and many football clubs and clubs in other sports have taken notice of the platform's popularity and gotten themselves involved.
Inter have 250,000 followers on TikTok and are nearly 150,000 followers shy of breaking into the top 10 most followed European football teams.
At the moment, Barcelona are the most followed club on the platform with them able to boast a followers count of no less than 2.6 million.
Reigning European champions Liverpool are the next most followed club with 1.8 million followers and Barcelona's arch-rivals Real Madrid are in third place with 1.6 million followers.
After Inter, the next most followed Italian club are Roma, who have 83,000 followers. Napoli also rank among the top 20 with them having 67,800 followers.