Ex-Inter & Sampdoria Goalkeeper Gianluca Pagliuca: "Two Teams I Have In My Heart"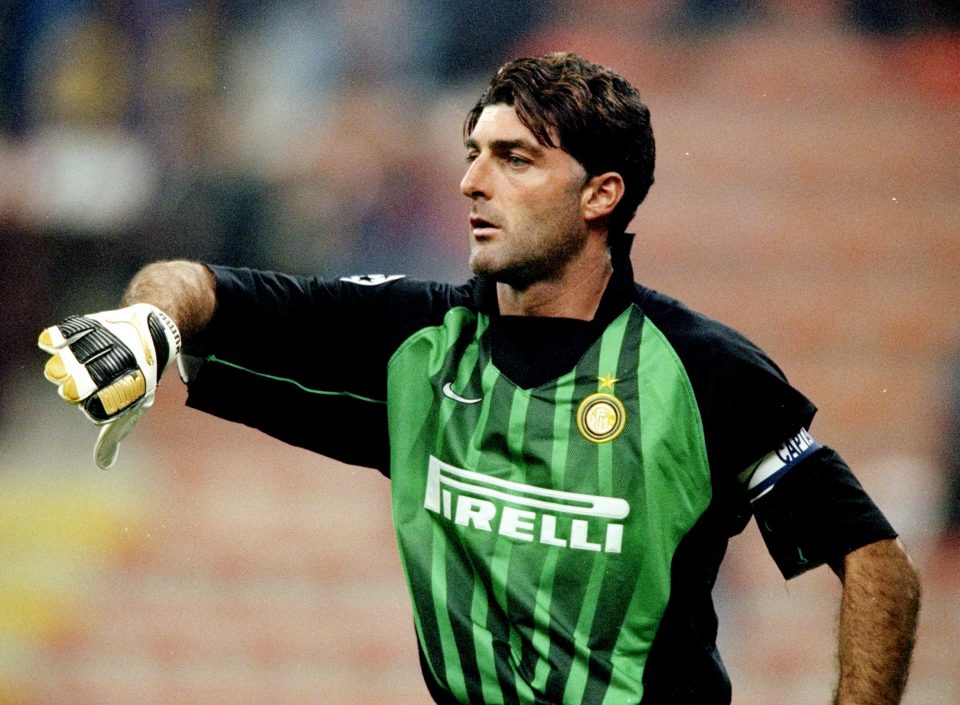 Former Inter goalkeeper Gianluca Pagliuca spoke about the Nerazzurri's league clash against Sampdoria tomorrow, Mark Iuliano's foul on Ronaldo and his memories of Inter in an interview on the TV show 'Dribbling' hosted by Italian broadcaster Rai 2. which was broadcast earlier today.
"They are two teams I have in my heart, I'd like them both to win, I know it won't be possible, let's draw and hope Juve doesn't win."
He then gave an Inter related memory.
"Obviously, the year we won the UEFA Cup and almost won the league which was the icing on the cake. We all know what happened that year, more than Calciopoli there was a big mistake by referee Ceccarini.
"When you play against Juventus you play against a very strong team and a very strong club, you know very well that it's always hard to beat the big teams. In doubt, VAR or no VAR, the big clubs always have a slight advantage, they always turn a blind eye."
Finally, Pagliuca spoke about Italian shot stopper Daniele Padelli, who is currently filling in for the injured captain Samir Handanovic.
"Being a second keeper to replace Handanovic is not easy. In the games he played, Padelli was enough. Probably in certain games we needed super Handanovic and probably something more could come.
"How much is Handanovic worth in terms of points? A lot, I think he's the strongest goalkeeper in Italy along with Donnarumma and one of the strongest in Europe. When he's not here, you can feel him. I'd be happy if Inter won the Scudetto and Samp would save themselves."
Inter are currently 3rd in the league table after 24 games, sitting two points behind 2nd place Lazio and three points behind league leaders Juventus.
The Nerazzurri need to beat Sampdoria tomorrow evening as dropping points now could be disastrous for the title race, with Lazio experiencing a period of strong form and Juventus always being focused.
Sampdoria are currently 17th in the league, winning only one of their last five games, drawing one and losing the other three. They are only one point ahead of rivals and relegation strugglers Genoa.