Deputy Health Minister Pierpaolo Sileri: "I Don't Know If Inter Can Play Against Ludogorets On Thursday"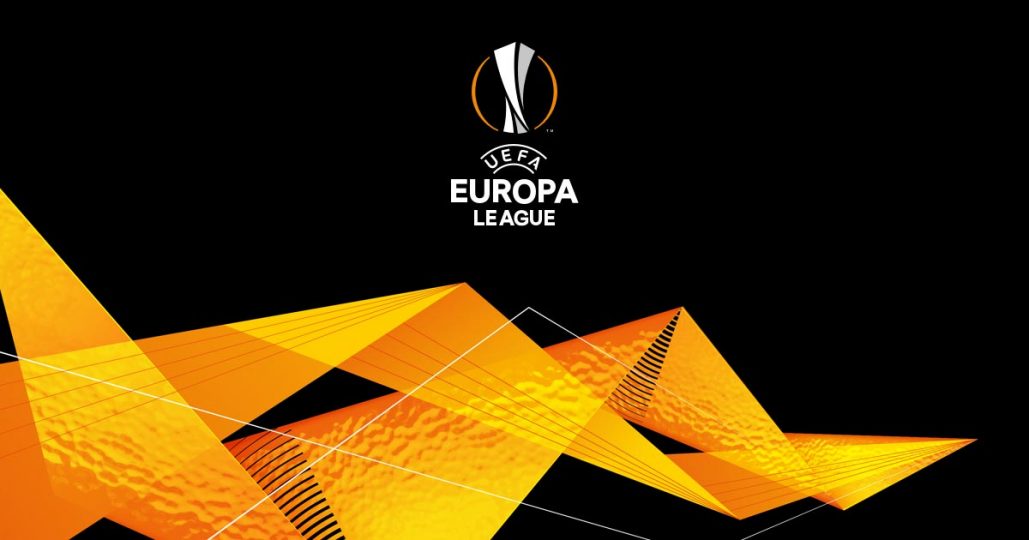 Deputy Health Minister Pierpaolo Sileri discussed the coronavirus outbreak in Northern Italy in an interview with Italian radio station TMW Radio earlier last night.
"The cases have increased, the boom was yesterday, because every time new cases are discovered in the main outbreaks, in Lombardy and Veneto, checks are made between family members and close relatives. We are facing an increasing number, but at the moment they are directly or indirectly connected with the infected number 1."
Sileri then discussed what actions need to be taken against the virus.
"A situation that deserves strong actions, see how it was done in the Lodi area. That is to isolate the areas so that we don't spread the virus out. It's a containment action. At the same time, the facilities have to be strengthened, because the cases could increase. We have a viral infectious form that has a rapid transmission, because it finds a 'virgin' population, which has never had contact with a similar virus."
The Deputy Health Minister then discussed the lethality of the virus.
"It has a mortality rate between 2 and 3%, which can be even lower, since there are cases where even unrecorded effects have not been evident. It is not at the level of SARS, to say the least. What should we do? First of all, contain it, with measures such as blocking flights and controlling indirect flights. The measures we have put in place have allowed good control of the territory. Then the first case, which was not recognised immediately, led to more infections. Ever since it began, everyone has been afraid of this epidemic. Now the picture is much clearer, and we know what we are facing and the measures that must be taken, in this case drastic, to contain its spread."
Finally, Sileri spoke about the duration of the precautionary measures, and whether they would affect Inter's Europa League clash against Bulgarian champions Ludogorets on Thursday.
"If all goes well, with moderate outbreaks, the incubation period will last from 2 to 14 days. But we still need to figure out how many more infected will come out and how many more routes to control. The control and verification system is working very well at the moment. For the world of sport? Even less so. I don't know if they can play the Inter match on Thursday in Milan. The decision will be made in the next few days. Given the current situation, I don't see why it shouldn't. But we need to understand the evolution of the situation. We have to be very careful."
Four Serie A games were postponed this weekend due to the fears that the coronavirus could spread. Those games, which include Inter's league clash against strugglers Sampdoria, will have to be replayed at a later date, although there are some concerns that the calendar is already too congested.
It is still unclear whether Inter will be able to play Ludogorets in Milan on Thursday, with some suggesting that the game may have to be played behind closed doors or postponed to a later date also.