Ludogorets Ask For Information About Coronavirus Situation From UEFA & Inter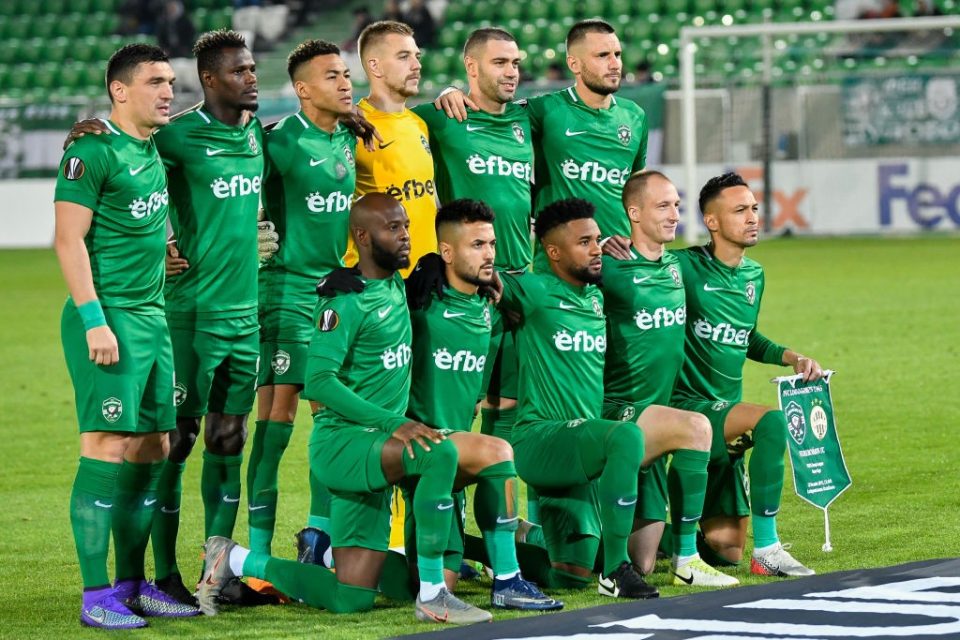 Bulgarian champions Ludogorets have released a press statement discussing the coronavirus situation in Lombardy and whether the game will be safe to play on their official website.
The statement details how the club have formally asked UEFA and Inter about the situation in Lombardy, ahead of Thursday's Europa League clash between the two sides. More than 600 Ludogorets fans are expected to be in Milan on Thursday to support the side, with many already having bought plane tickets and organising bus trips. The club want an official statement from UEFA about the situation and an explanation from Inter about the state of the city.
The club will then inform the supporters of the current situation, the report continues. Ludogorets are cooperating with the Bulgarian diplomatic authorities on the situation in Italy. Current ideas for the game include postponing it to a later date or playing it without a crowd behind closed doors.