Ludogorets Ask For Reassurances From UEFA Regarding Europa League Clash Against Inter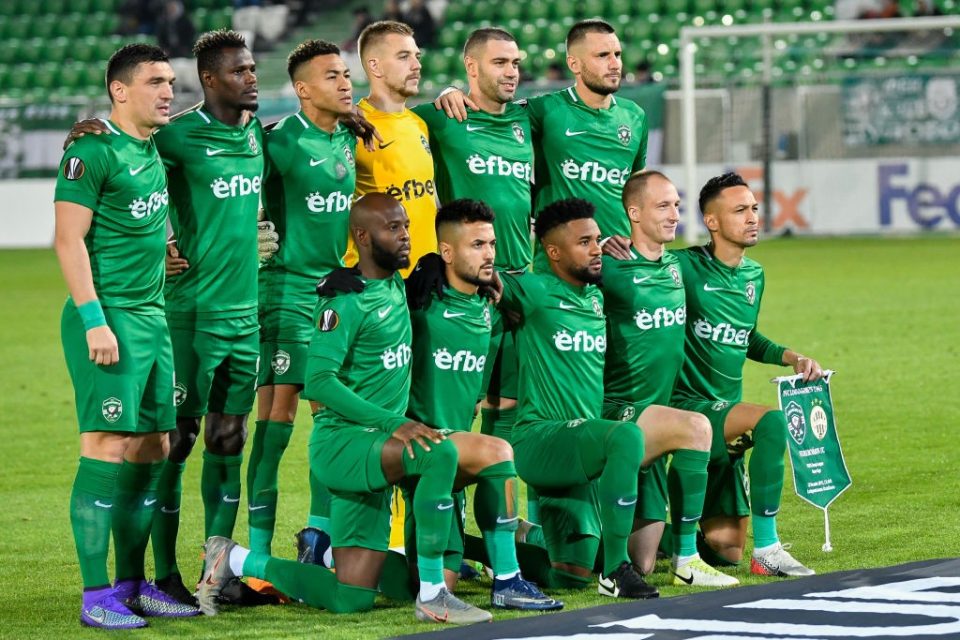 Bulgarian side Ludogorets has demanded reassurance from UEFA for their players and supporters, ahead of their Europa League clash against Inter next week, according to a report from Italian media outlet FcInterNews today.
The report details how the Bulgarian side have officially asked UEFA for clarifications at how to proceed, following on from the postponement of Inter's league clash against Sampdoria tonight, due to the Coronavirus outbreak. Next week's game is due to be hosted in the San Siro, in a region currently affected by the virus.
600 fans of the team were expected to travel to Milan for the return leg, the report continues, and the champions of Bulgaria want as much information as possible, for the safety of both their players and fans. Some ideas include asking for the game to be played behind closed doors or even playing the game in Bulgaria instead.
Ludogorets lost their home meeting with the Nerazzurri 2-0.