Pharmacologist Silvio Garattini: "At The Moment There Is No Need To Suspend Football"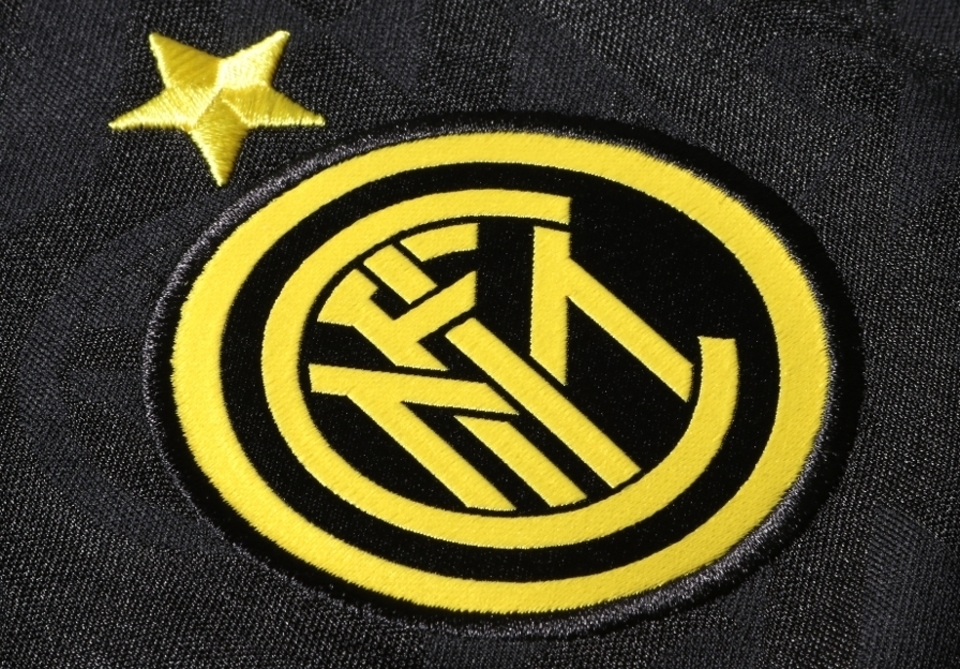 World renowned pharmacologist Silvio Garattini spoke about the Coronavirus and decision to postpone three Serie A games, including Inter's league game against Sampdoria, in an interview in today's paper edition of the Milano based newspaper Corriere della Sera.
First, Garattini spoke about the postponement of the three Serie A games.
"At this moment there are no reasons to suspend football or other sports competitions, at least those not played in the areas involved. I think the government has taken into account the fact that the risk of contagion at the moment seems low, although the situation will have to be monitored hour by hour. Taking restrictive measures is not always a good thing. It can create a panic among the population. In general, one rule applies, if a person has a fever, he or she should notify his or her doctor, without going to the emergency room or wandering around."
The 91-year-old Italian scientist then gave some advice to people.
"Follow the hygiene rules. Wash your hands continuously, don't touch your nose and mouth with your hands, don't spend too much time in crowded places and, in general, in places where a lot of people go around."
He didn't think going to the stadium was a risk.
"Yes, but in most Italian cities there isn't even a case of coronavirus. Closing stadiums and arenas is a drastic decision that must be made when there is a real emergency."
Garattini spoke about the seriousness of the disease.
"The coronavirus has a relatively low contagiousness compared to other viruses and mortality is estimated at 2%. Just think, flu causes 6000 deaths a year in Italy. And in our country, 10,000 die from infections that are resistant to antibiotics. This virus has a symptomatology similar to that of the flu, colds, fever and bronchitis that can become pneumonia. At the moment there are effective drugs. It is hoped that in not many months there may be a vaccine."
Finally, Garattini spoke about how a person fights the disease.
"In many cases the immune system wins on its own. Its defences prevent the virus from multiplying."
Inter's league clash against Sampdoria tonight was one of three Italian topflight games cancelled due to the fears of the Coronavirus. The disease is present in both the Lombardy and Veneto regions of Italy, where those three games were due to be played today. There are now some fears around Inter's Europa League clash against Ludogorets being affected by the disease.