Ludogorets Defender Moti: "We Have Nothing To Lose Against Inter"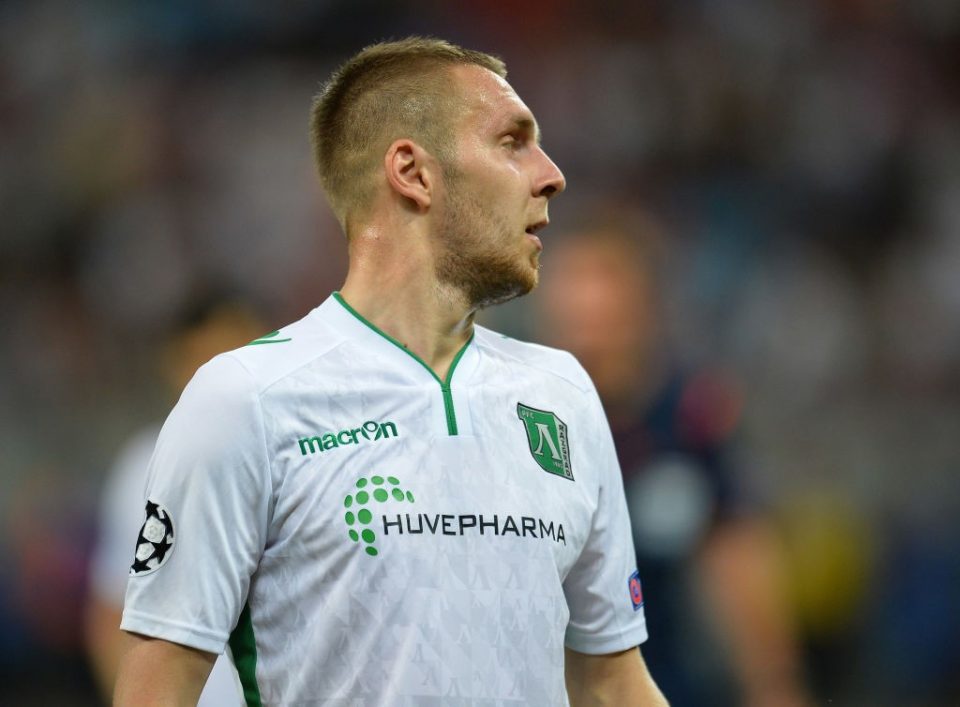 In an interview with FCInterNews.it, Ludogorets centre back Cosmin Moti has spoken on the effect the Coronavirus outbreak has had on their preparations ahead of their Europa League round of 32 second leg clash against Inter later on today.
"We have talked about Coronavirus and delved into the topic. I don't think we are scared but certainly we are worried, especially for our families, for when we go home," the 35-year-old former Romanian national team defender began the interview.
"When we landed at the airport people were very calm. People are walking around without masks and they seem rather calm and this reassures us."
He was then asked if he was expecting things to be different with regards to Coronavirus.
"For me, the panic is worse than the virus itself. In Razgrad there hasn't been any case yet, we know that people can get sick but at the moment it seems to me that panic is really greater than the virus."
Moti then went on to discuss the many preventative measures Ludogorets have taken to ensure their safety and this has included those in their travelling party wearing masks.
"We are young and if we were to be infected, we would go to the best possible hospitals but as I said we have family and children at home. We don't want them to get sick."
He proceeded to discuss the game itself and whether he believes Ludogorets can have a miracle and overturn the 2-0 deficit to progress in the competition.
"It will be very difficult, but we will try. We have nothing to lose. We want to play a good game and we certainly will not just sit back and defend, we are not that type of team."
Next he discussed the fact that the game will be getting played behind closed doors due to Coronavirus.
"It is a pity for me and all my teammates that the game is held behind closed doors. Without the fans it will be like a friendly match."
In conclusion he spoke on which player made the biggest impression in the first leg.
"Inter have some crazy good individuals. Lukaku, Sanchez and Lautaro are fantastic players. The team has a lot of tactical discipline, like all Italian teams do, and this will make it even more complicated to beat them."