Nicola Ventola: "Lautaro Martinez Is A Top Player, I Hope He Stays At Inter"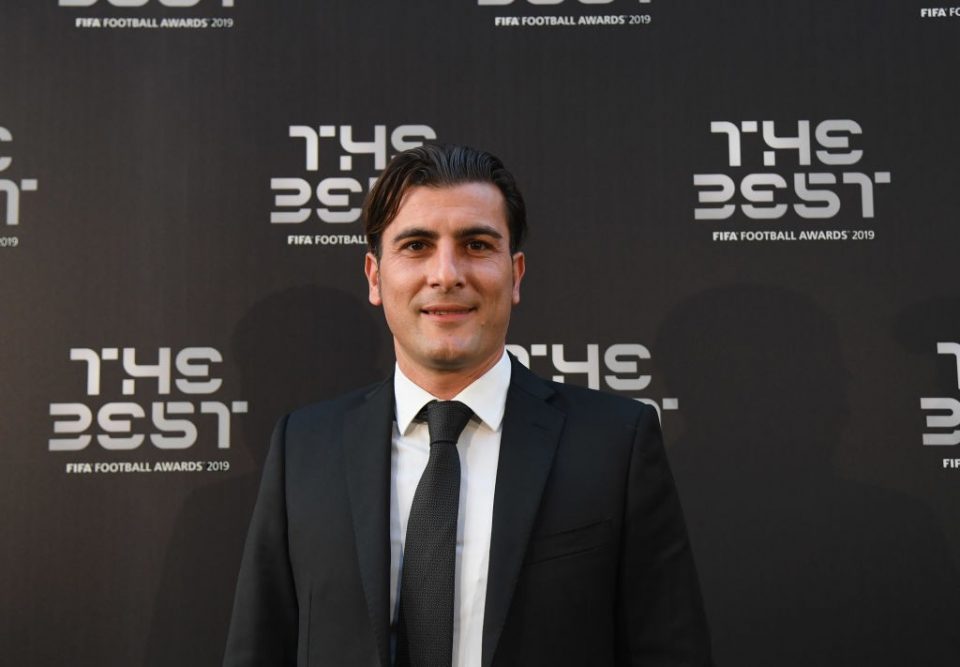 Former Inter striker Nicola Ventola has shared his hopes to see Lautaro Martinez remain with the club amid continued interest in his services from elsewhere.
Lautaro is having a good season having netted 16 goals in 30 appearances and his exploits have not gone unnoticed with it widely reported that both Barcelona and Real Madrid are keen on signing him and want to do so this coming Summer.
In an interview with Radio Nerazzurra, earlier on today, Ventola firstly shared his views on the 22-year-old Argentine sensation.
"We are talking about a player who has grown and still has considerable room for improvement. He has shown some incredible things. He is not only a goalscorer. He is good at participating in the build up and helping the team out.
"Let's not forget that he is only a young boy, time is on his side. It is only normal that he will have some moments where his performances decline but I consider him to be a top player."
He was then asked if it were up to him would he let Lautaro go if an important offer were to arrive.
"It always depends on the player's will. As far as clubs can have a say, in the end the outcome of any negotiation is tied to the player's willingness to stay or go. I hope he remains in the end, I see Lautaro at the centre of a successful Inter."
Next he spoke on similarities between Hector Cuper who was in charge whilst he was at Inter and current Inter manager Antonio Conte.
"The way they both manage the group of players is similar, everyone feels part of the project. Conte is as good as Cuper was in enhancing and making the players feel important.
"When you make everyone feel important you can really build something important. The Europa League is important, this is well established, Inter are also targeting the league title at the moment, so knowing how to involve everyone wisely becomes important at this stage of the season."
In conclusion he spoke on how it made him feel when former Inter president and owner Erick Thohir named him his favourite Inter player.
"I have often met Thohir, it would have been easy for him to say names more noble than mine as there are hundreds of former Inter players. He said he liked my spirit, that I never gave up and put my heart and soul into everything. I felt honoured by his words despite the many players stronger than me in the history of Inter."