#Podcast – #StudioInter Ep. 142: "Clear Advantage Inter To Play Juventus Away Behind Closed Doors"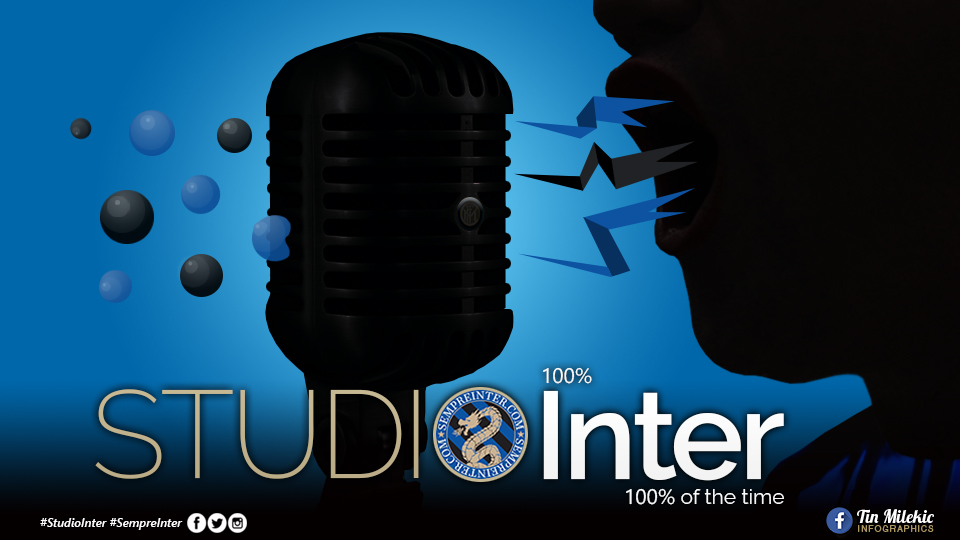 This is #StudioInter, the number 1 podcast in English dedicated entirely to FC Internazionale Milano – where it's 100% Inter, 100% of the time only on SempreInter.com.
In this weeks #StudioInter, the Nima is joined by Mohamed Nassar and the Gentleman Ultra himself Richard Hall.
The boys analyze Inter's win over Ludogorets in the Europa League before discuss the Nerazzurri's slow start to games which stands in stark contrast to how they started matches earlier in the season.
Then the boys preview upcoming matches against Ludogorets and Juventus in the Europa League and the Serie A respectively.
All of this and this weeks Moggi, Moratti, Frog and much much more on this weeks episode of #StudioInter.
So sit back, relax and join the boys as they delve deep into the black and blue world of the Nerazzurri.
Subscribe to #StudioInter on: iTunes, Android & Spotify
Or stream from Spotify below:
Click here to visit the episode page or stream via the player below:
Subscribe to our YouTube Channel or watch it below:
Host: Nima Tavallaey.
Panelists: Mohamed Nassar & Richard Hall.
Edited by: Renato Brea.
Illustration/design: Tin Milekic.