Fabio Galante: "Inter Are At A Disadvantage Heading Into Match With Napoli"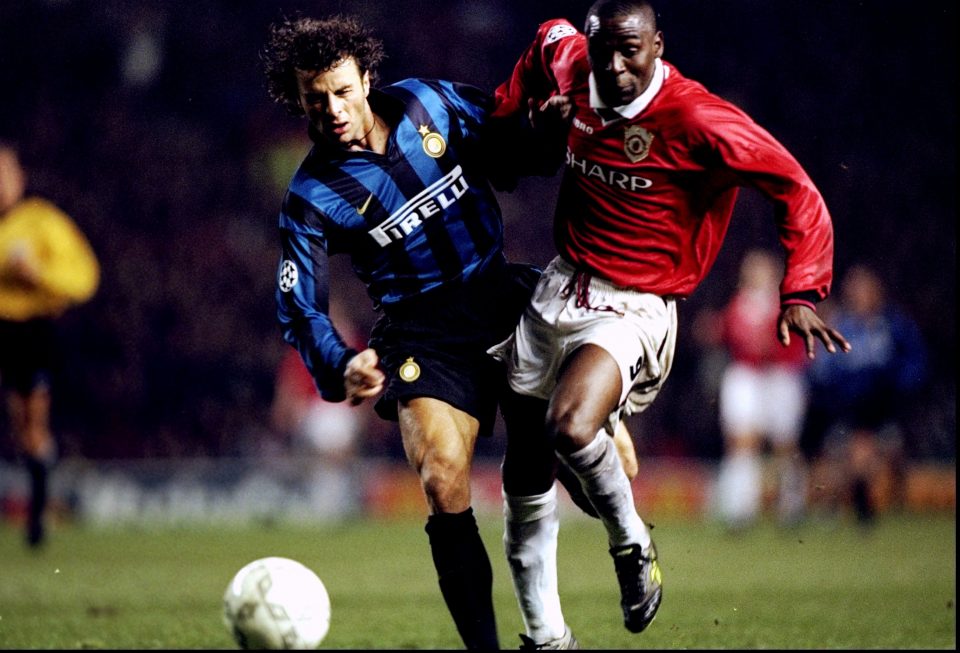 Former Inter defender Fabio Galante has urged the current crop of Inter players to repeat the exploits of Inter's 1997/98 UEFA Cup winning side by managing to overturn a first leg defeat to Napoli in Thursday's Coppa Italia semi final.
Inter lost the first leg of their second round tie against Lyon 2-1 before going on to win 3-1 away from home. Inter also had to overturn a first leg defeat in the next round. They lost the first leg 2-0 to Strasbourg and went on to win 3-0 away from home.
The current Inter meanwhile trail 1-0 from the first leg and know that overturning the result will see them take a place in May's final against either Juventus or AC Milan.
"The team need to do what we did. We were aware of being a team that could beat anyone and we knew we had important players such as Il Fenomeno Ronaldo and Djorkaeff," he began an interview which appeared in today's print edition of Tuttosport.
"We knew that we could reverse the situation and could pass the round. We were not afraid of anyone. It is clear that everything has to go well but this Inter has the same strength as ours. They know they can do it because there are players who can win it for Inter alone."
Galante proceeded to discuss how things have changed since Inter beat Napoli away from home earlier this season.
"The Napoli that Inter will face is a different one to the one they faced in the league. Inter are at a disadvantage because standing still does not help anyone."
He also spoke on Inter manager Antonio Conte: "Conte leaves nothing to chance. Antonio will be able to bring out the best in his players and reach the final."