Italian Journalist Mentana: "Inter President Zhang's Attack On Dal Pino Is Shameful"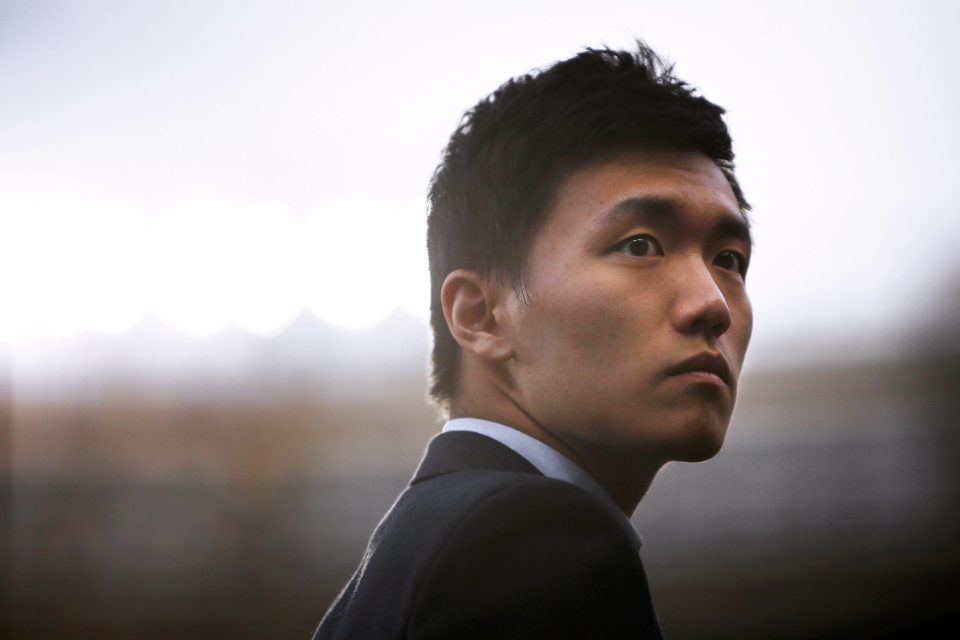 Italian football journalist and director of Italian television channel TG La7 Enrico Mentana has blasted Inter president Steven Zhang for the way he has went about attacking Lega Serie A president Paolo Dal Pino.
The ongoing Coronavirus epidemic in Italy has wreaked havoc on the Italian football calendar and led to no less than nine Serie A matches being postponed in the past two weeks.
The situation has become very confusing and Inter chief executive Giueseppe 'Beppe' Marotta has primarily spoken on behalf of Inter amid the situation but Zhang made his feelings known on the matter last night when he took to social media platform Instagram.
Zhang, who is the youngest president in Inter history, slammed Dal Pino for his handling of the situation and accused him of not taking public health seriously. As part of his attack, Zhang also called Dal Pino a clown.
"A president of a Serie A club cannot call the president of the league a clown. It is shameful. It damages his club, delegitimises the system, makes supporters and opponents think that at the helm of Inter there is not a strong figure but a billionaire boy who should not be left alone even on social networks," Mentana posted to his official Facebook page.