Ludogorets Confirm No Players Or Staff Have Contracted Coronavirus Following Inter Match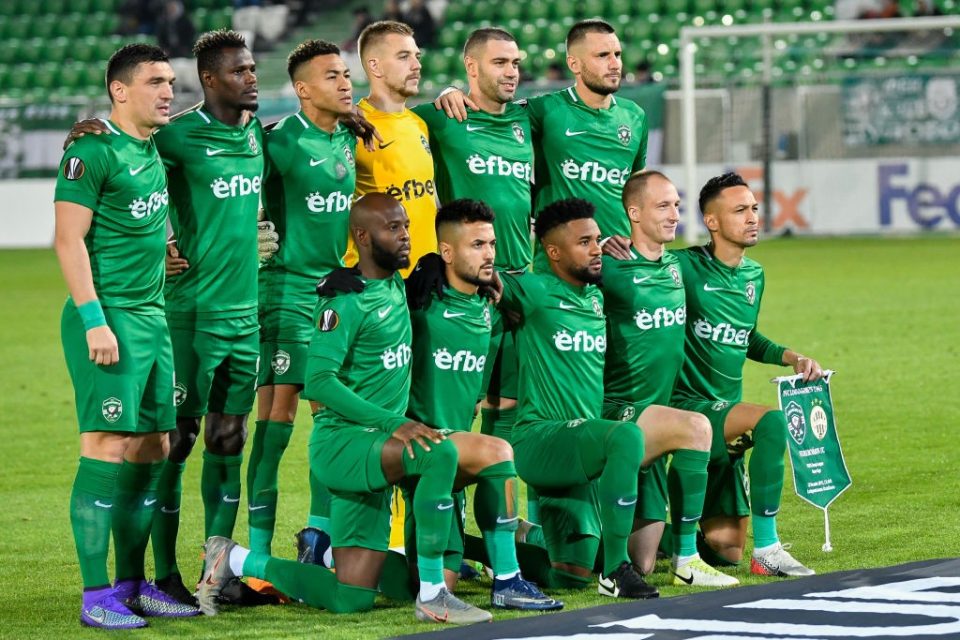 Reigning Bulgarian champions Ludogorets have confirmed via an official statement on their club website that the test results for Coronavirus have come back negative following a second round of testing on all of the players and staff who travelled to Milan to take on Inter.
Ludogorets' Europa League round of 32 second leg match away to Inter came in the midst of the ongoing Coronavirus outbreak in Italy and the club took extreme caution with everything they did from the moment they arrived in Italy to the moment they left.
The team and staff disembarked the aeroplane that brought them to Milan wearing masks and also got off the bus at San Siro wearing masks too.
They left immediately after the game finished and upon their return to Bulgaria they were all tested for the virus and all tests came back negative. Despite the results and to be extra safe, the decision was taken for their league game this past weekend to be postponed.
The players and staff have since been tested again but nobody has tested positive for the virus.