Renzo Ulivieri: "One Of Juventus & Inter Didn't Want To Play, Matches Must Not Be Postponed"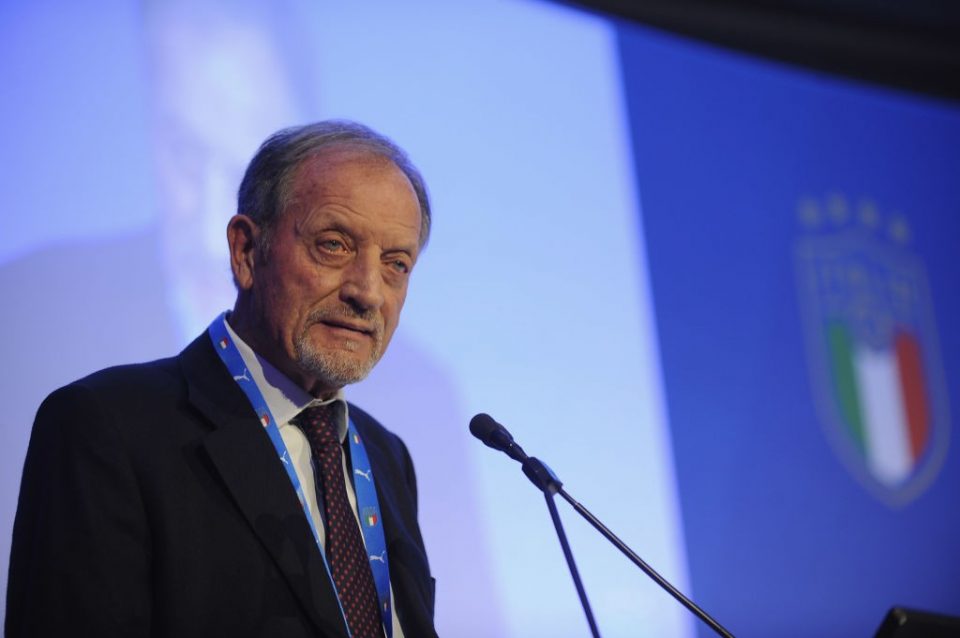 Renzo Ulivieri, the president of the Italian Coaches Association, has shared his opinion that the decision to postpone this past weekends match between Juventus and Inter at the Allianz Stadium was made due to one of the clubs.
The Derby D'Italia was among the games to be postponed this past weekend as Serie A saw disruption for a second match day as a result of the ongoing Coronavirus issue in the country.
In an interview with Italian radio station Radio 1 Rai earlier on this evening, Ulivieri stressed that matches should not be postponed and that those that have been postponed need to be played as soon as possible.
"One of Juventus and Inter did not want to play so they made the choice to postpone the game," he said. "Playing behind closed doors can be a disadvantage for the home team, but in my opinion these things should be put aside in order not to distort the championship, matches must not be postponed, they must be caught up on as soon as possible."
Ulivieri also commented on Inter president Steven Zhang's outburst against Lega Serie A president Paolo Dal Pino which saw Zhang accuse Dal Pino of not taking public health seriously and also call him a clown for his handling of the whole situation as of late.
"He immediately adapted to our way of speaking. I took it as something said by someone who doesn't know our language, I hope it was a translation error."