Official – Italian Government Order That All Sporting Events Must Be Played Behind Closed Doors Until April 3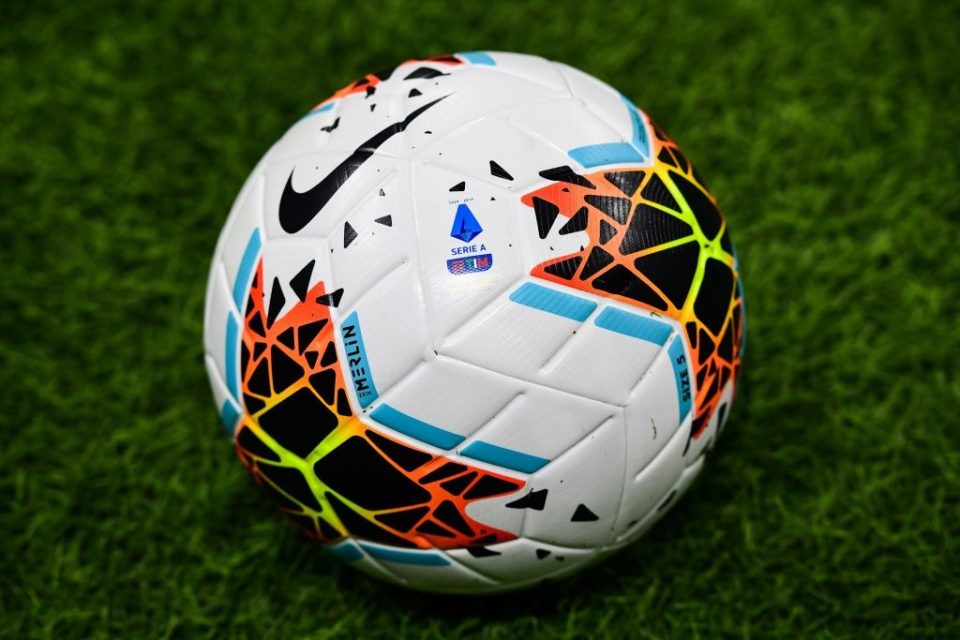 The Italian government have ordered that all sporting events must be played behind closed doors until at least April 3.
This measure has been taken in a bid to combat the ongoing Coronavirus epidemic the country is currently facing and saves what has already become a very complex situation when it comes to football fixtures from becoming even more complex.
In the past two weeks nine Serie A matches have been postponed and both Coppa Italia semi final second legs have been postponed too.
The Lega Serie A have found figuring out a new schedule rather troublesome but this move from the government will ensure that fixtures will still go ahead although they will be carried out without any fans present.
The Lega Serie A have put forward a proposal to play the matches postponed this past weekend this coming weekend meaning Juventus will take on Inter should the plans be approved.