French Report Claims Relations Between Inter Owned Icardi & PSG Stars Neymar & Mbappe Have Deteriorated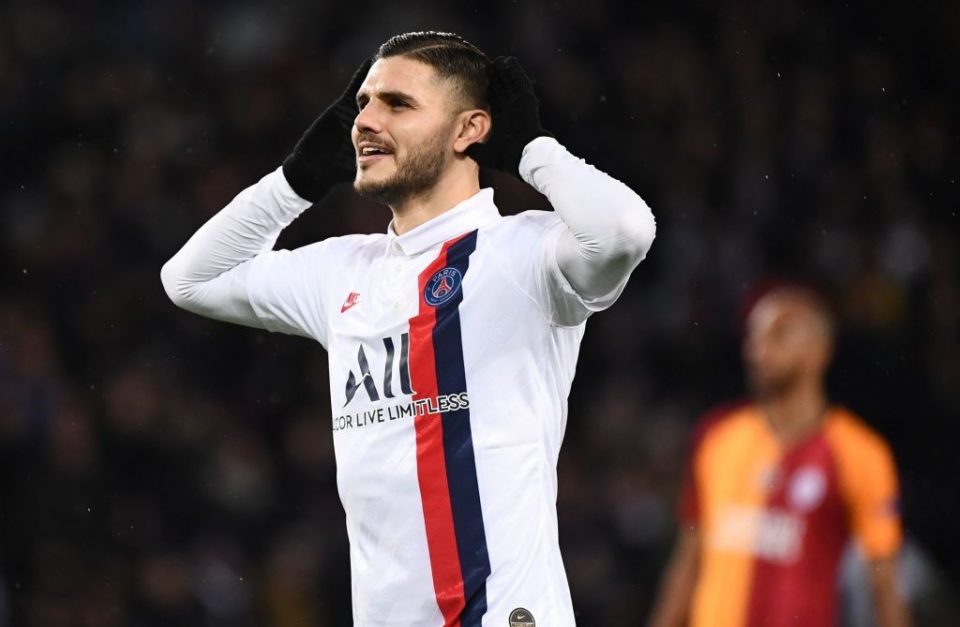 Relations between Mauro Icardi and Paris Saint Germain superstars Neymar and Kylian Mbappe have soured, at least according to a report in the print edition of French newspaper L'Equipe.
Icardi is understood to be growing increasingly annoyed by the fact that Mbappe and Neymar are appearing to ignore him when they are all on the pitch together with them often preferring to play passes between one another rather than to Icardi, who is on loan in the French capital from Inter.
In fact, in the recent match against St Etienne, neither Neymar or Mbappe passed to Icardi but they did exchange in excess of 30 passes between each other.
The report goes on to state that this situation has cast a serious shadow over the chances of Icardi joining the reigning French champions on a permanent basis come the end of this season.
Whilst in Paris, Icardi has made 31 appearances across all competitions, in which he has netted 20 goals and tallied four assists.