Inter Owned Icardi's Wife & Agent Wanda Wouldn't Be Opposed To Him Staying At PSG Permanently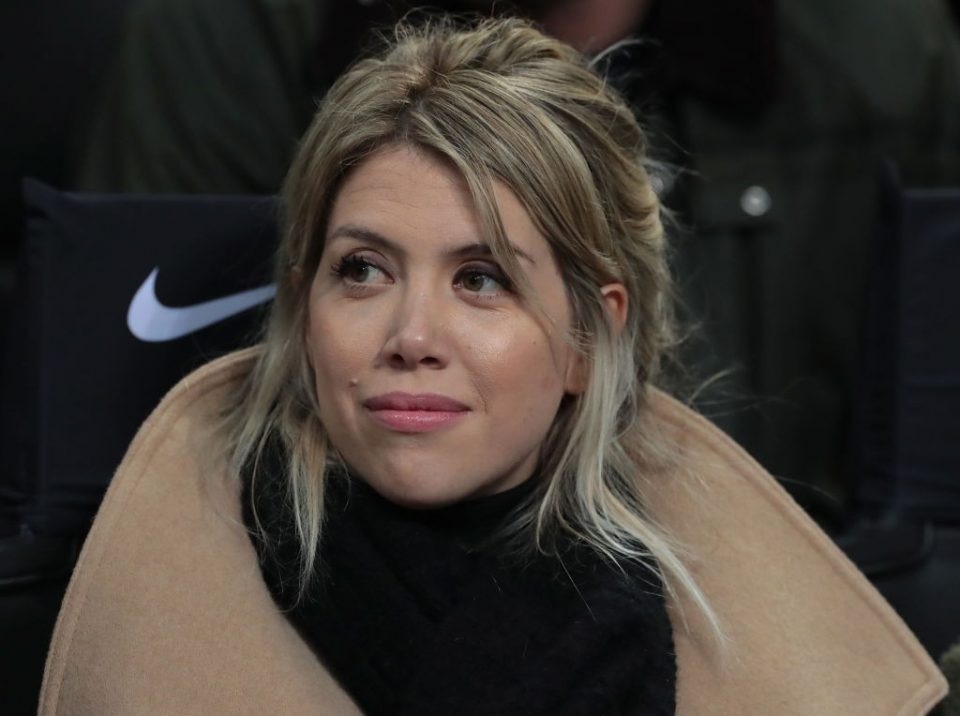 Wanda Icardi, the wife and agent of Inter owned striker Mauro Icardi, would not be opposed to staying in Paris past the end of this season according to a report from French news outlet Le10Sport.
Her husband and client joined Paris Saint Germain on a season long loan this past Summer from Inter and as part of the deal the reigning French champions can turn the 27-year-old's stay with the club into a permanent one for a sum of €70 million.
As per the report, Wanda, who is a regular pundit on Italian broadcaster Sport Mediaset show Tiki Taka and has also been a panellist on the latest edition of the Italian version of Big Brother, would not mind staying in the French capital for longer.
The reason for this is because she has made many friends there and is greatly appreciating the quieter life she and her family are able to live there in comparison to Milan.