Pagliuca: "Handanovic's Return Is Fundamental For Inter, Having Him In Goal Gives The Whole Team Confidence"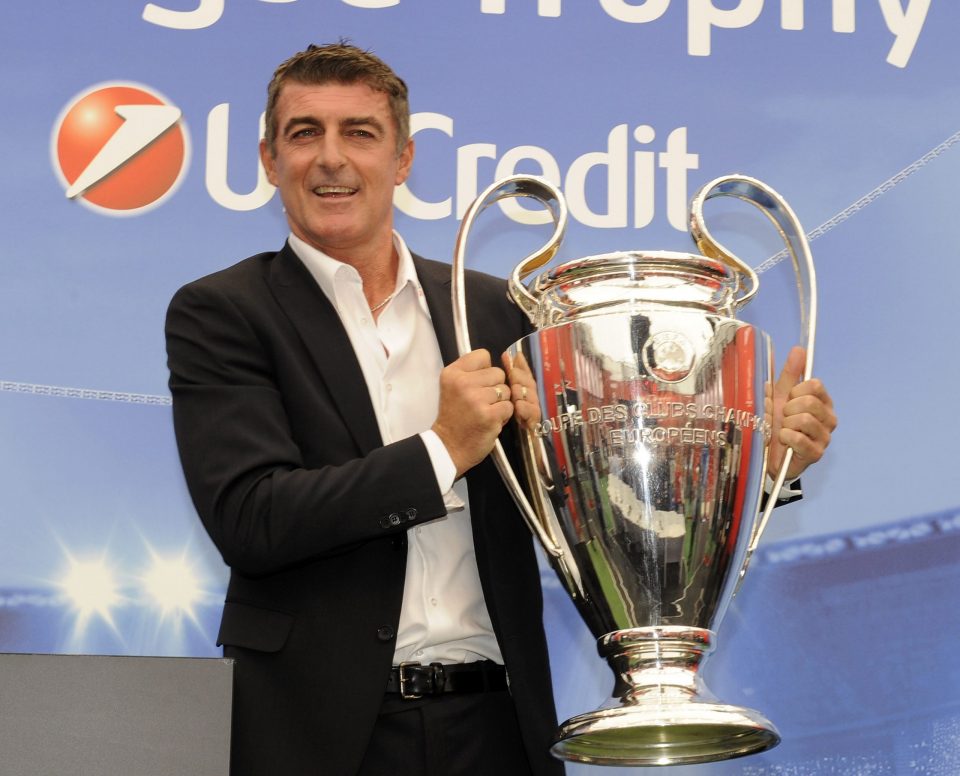 Legendary Inter goalkeeper Gianluca Pagliuca believes that Samir Handanovic's return to the starting line-up will come as a big boost to Inter in their Derby D'Italia match away to arch rivals Juventus tomorrow night.
Handanovic has missed Inter's past six games as a result of a hairline fracture to the small finger in his left hand but he has now fully recovered and is ready to make a return to action tomorrow night at the Allianz Stadium.
"Handanovic's return is fundamental for Inter," Pagliuca, who spent five years with Inter, told Milan based newspaper Corriere della Sera.
"Any goalkeeper would have some problems after being out for a month and a half and Handanovic will need a moment to get used to things again.
"For years Handanovic has been a point of reference for Inter. In fundamental games such as the one with Juventus, it is one thing to play with a back-up goalkeeper and another to have a goalkeeper who is the captain of the team.
"On a psychological level, having the captain between the sticks undoubtedly gives confidence to the rest of the team."
Pagliuca then went on to discuss the game itself between the Bianconeri and Nerazzurri clubs, a match seen by many as one that could be decisive in the race for the Serie A title this season.
"The two teams come into this match on a par with one another. If fans had been allowed to the game, I would say Juventus would have had a small advantage but with the doors closed, everything is equal."
During his spell with the club, Pagliuca made no less than 234 appearances across all competitions and developed a real reputation for himself as a penalty saving specialist.