Watch – #SempreInterTV – Match Reaction | Juventus 2-0 Inter | Goodbye Scudetto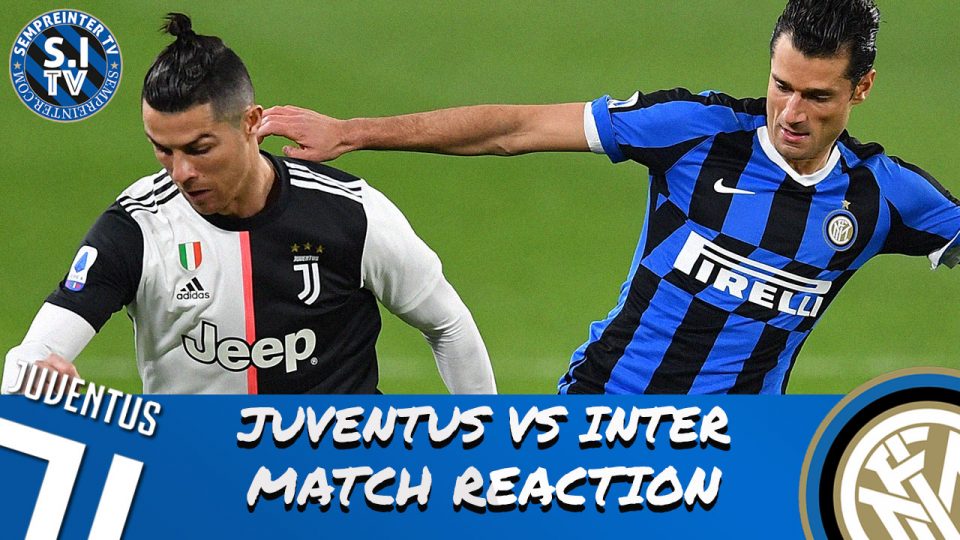 In the latest #SempreInterTV video, host Cammy Anderson reacts to Inter's 2-0 loss in their latest Serie A match which came away to arch rivals Juventus.
Cammy shares his views on the match which took place behind closed doors at the Allianz Stadium in Turin and is joined by Michael Findlay to dissect the match which Inter performed poorly in.
Agree? Disagree?
Let us know what you think in the comments below and don't forget to subscribe to SempreInterTV for much more exclusive content from SempreInterTV