Florence Mayor Nardella: "Thanks For The Donations Inter President Steven Zhang"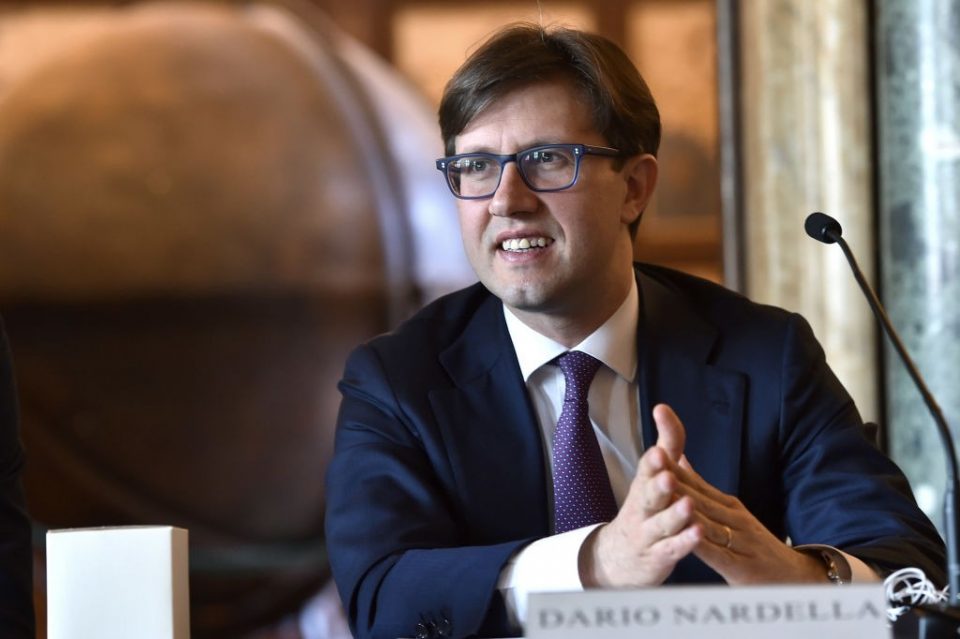 Dario Nardella, the mayor of Florence, has heaped praise upon Inter president Steven Zhang for the multiple donations he and Inter have made amid the ongoing Coronavirus crisis.
As things stand there are around 15,000 confirmed cases in Italy, the majority of which are in the north of the country. Italy, which is currently in lockdown has been the second worst affected country worldwide, second only to China.
Inter have now made a total of three donations to help with the efforts to contain the virus and stop it from spreading any further.
The club initially donated masks in Wuhan, China, where the virus originated and also donated a sum of €100,000 to help with research into the virus. On Thursday, the club donated a further 300,000 thousand masks among other health related products to the national department of civil protection.
"As many have already said, we are in a war and we must fight together," Nardella remarked in an interview with Italian radio station Radio Bruno earlier on tonight.
"It is a great emergency and even if I do not share the same football faith, I wish to thank the president of Inter Steven Zhang for the donation of 300,000 masks to our country and for the economic donations."