Serie A Doctors Have Decided To Suspend All Competitive Activity Including Training Sessions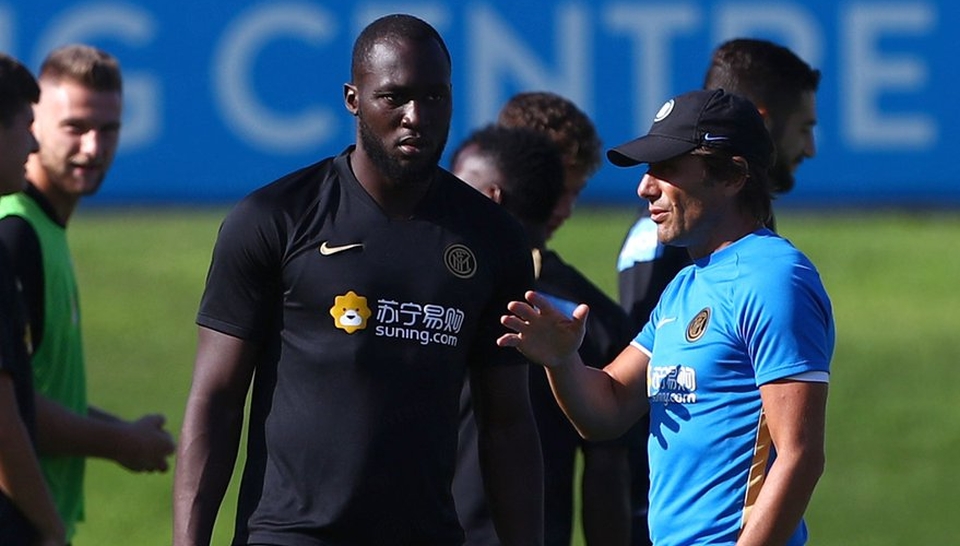 Serie A doctors have decided that all competitive activity, including training sessions, should be suspended in view of the Coronavirus emergency, according to a report from today's paper edition of the Milano based newspaper Gazzetta dello Sport.
The report details how there was a debate yesterday during the league meeting, with Lazio president Claudio Lotito pushing for the continuation of regular training sessions, whilst Juventus president Andrea Agnelli was against the continuation. The Serie A doctors decided to clarify their position through an official statement.
The statement, the report continues, as is follows: "In view of the serious evolution of the Covid-19 infection in the world, given the emerging spread of contagion also within football and the health care personnel dedicated to it and the progressive worsening of the situation that is affecting the national health system, the Serie A doctors express strong concern about the protection of the health of their members if training sessions are resumed soon and other aggregation activities are promoted. Therefore, unanimously, the doctors advise not to resume the activity until the Covid-19 emergency has been clearly improved."
Multiple topflight players have been infected with the contagion, starting with Juventus defender Daniele Rugani. Following Rugani, five Sampdoria players tested positive for the contagion, including Italian striker Manolo Gabbiadini. The League has now been suspended until the start of April, although it's expected that the league will be pushed back further, considering the current state of the Coronavirus emergency.