Ex-Italy Coach Cesare Prandelli: "I'm Not Thinking About Football, I've Lost Friends To The Virus"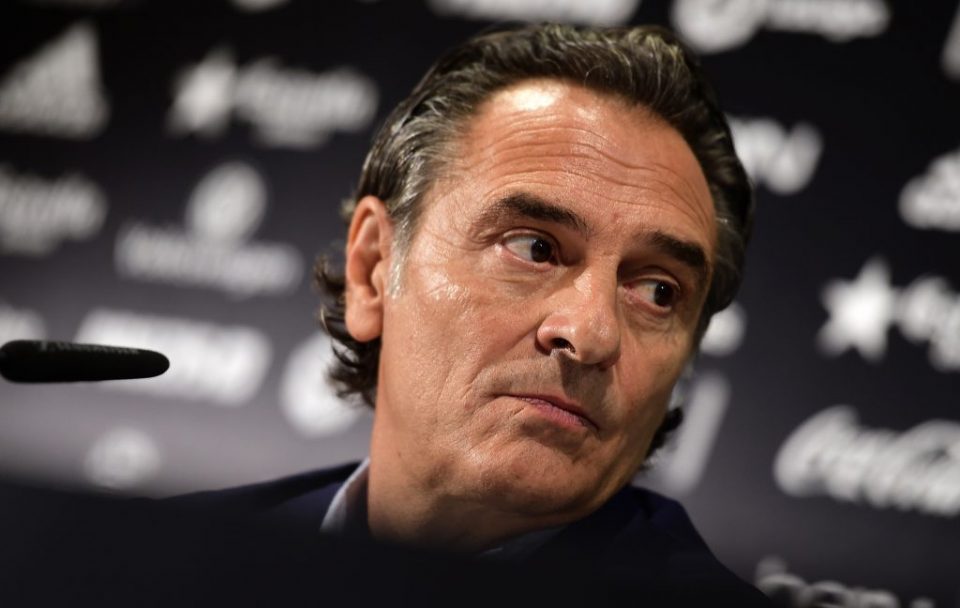 Former Italy coach Cesare Prandelli discussed the Coronavirus emergency in an interview with Italian radio station Lady Radio earlier today.
"At this moment you cannot be wise, you must accept reality. I've lost friends and it's a dramatic thing, especially for family members who couldn't be around loved ones. You have to stay at home, just so we can help people."
The 62-year-old Italian then discussed his personal battle against the Coronavirus in the town of Orzinuovi, a town of around 12,000 inhabitants in the province of Brescia in Lombardy.
"In such a small village, a game of bowls with a town in the Lodi area was enough to trigger an outbreak. I have several relatives in quarantine, they have tested positive, they are at home. The sacrifices are being made by the doctors and nurses. We may have delayed everything for a week, too late."
Finally, Prandelli discussed whether he is thinking about football during this period or not.
"I don't think about football. I am a sportsman, but I think about those who suffer and those who are infected. We all have to stop and take a step back, acquiring a human dimension."
Italy is the worst affected country behind the Coronavirus in Europe, with over 20 thousand confirmed cases and over 1400 deaths. The government has issued a total lockdown, with people being told to remain at home in order to slow the spread of the contagion. This has caused Serie A, as well as most other top leagues around Europe, to be postponed in order to manage the emergency.
Some Serie A players have already tested positive for the Coronavirus, including Juventus defender Daniele Rugani and Sampdoria striker Manolo Gabbiadini.