Italian Coach Giovanni Bonocore: "Impossible To Have The Same Condition As Before When You Return After Training In Quarantine"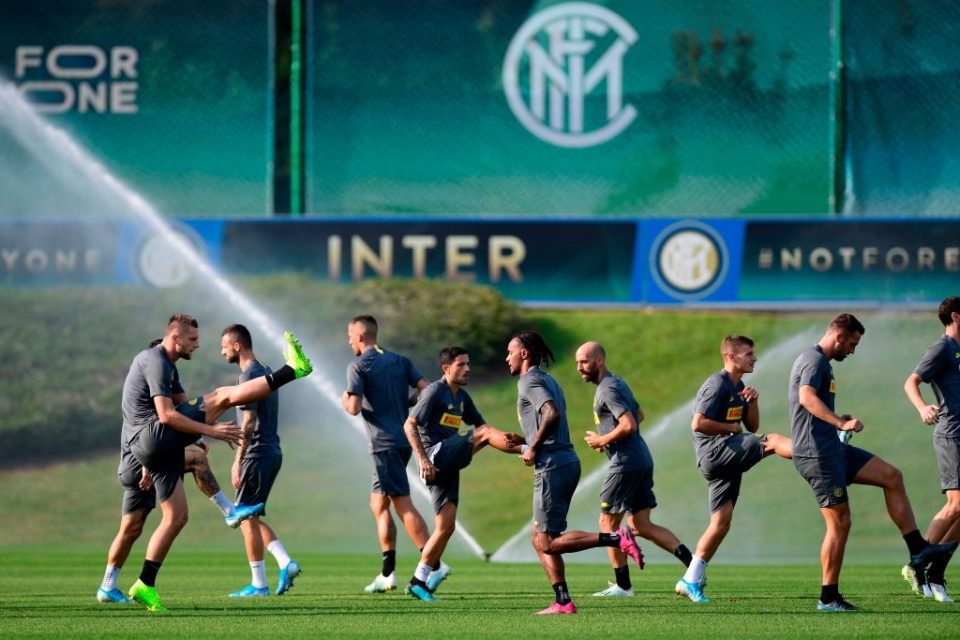 Former Juventus striker Alessandro Del Piero's former coach, Giovanni Bonocore, discussed how players will stay fit whilst in quarantines in an interview in today's paper edition of the Milano based newspaper Gazzetta dello Sport.
"They'll have to be good, the players to train hard and the trainers to provide full and varied programs. The stop will be a considerable handicap for everyone, because at the resumption it will be impossible to have the same condition as when you stopped, you can only try to plug the breach in the best way."
Bonocore then discussed how long it will take for players to reach a match ready level of fitness, once squad training has resumed.
"A lot will depend on how the players come back on the first day and then how they will have worked from home, but it will take at least 10-15 days for them to at least approach the best condition. This will also be a challenge between the clubs to who has the best organisation, foresight and optimal use of technology can be an important added value. Inventiveness, cutting-edge tools and common sense will be needed, you train them by trying not to be trivial, the player should never feel alone but constantly followed."
The Coronavirus emergency has caused the Italian government to call for a total lockdown. This lockdown has meant that Serie A, like many other top leagues around Europe, has been postponed in order to stop the spread of the contagion. There is now a lot of confusion surrounding the league, the European cups and the upcoming European Championship, with some suggesting that Euro 2020 will have to be postponed to allow the leagues to end with regularity. Next week on Tuesday UEFA has convened a meeting to discuss the situation and what actions will be taken.