Photo – Ex-Inter Striker Gabriel Batistuta: "A Special Hug To All Italians, Support To My Fiorentina Colleagues"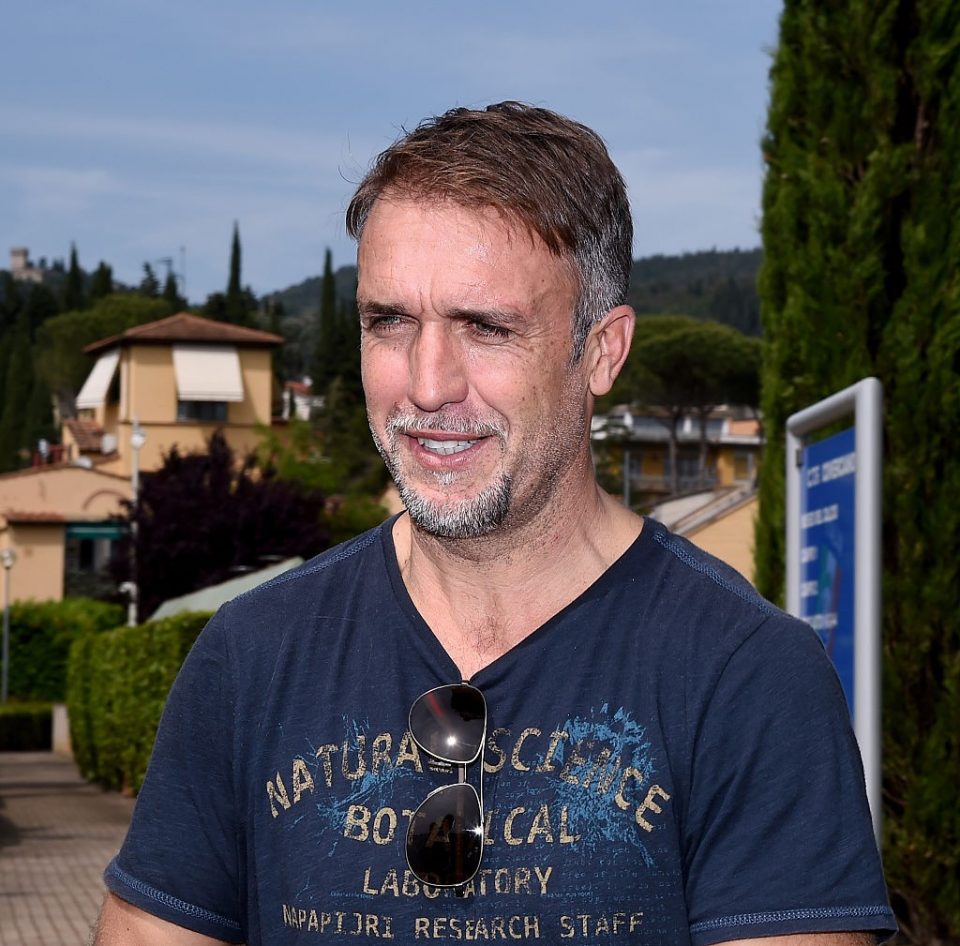 Former Inter and Fiorentina striker Gabriel Omar Batistuta urged his Italian followers to remain positive and gave his best wishes to the infected Fiorentina players in a post on his Instagram page yesterday.
The 51-year-old Argentinian spent 12 years of his career in Italy, playing for Fiorentina, the Nerazzurri and Roma. Viola players Patrick Cutrone, Germán Pezzella and Dusan Vlahovic as well as the club's physiotherapist Stefano Dainelli have all tested positive for the contagion.
Batistuta posted a photo of himself in Florence alongside the caption: "I want to send my love and solidarity to the people affected by the Coronavirus all over the world, wishing them a speedy recovery. A special hug to all Italians, three of my four children were born there, together with my family we lived in Italy for twelve years, we cultivated friendships and affections that today suffer from this pandemic. My support to my colleagues Germán Pezzella, captain of Fiorentina, Patrick Cutrone and physiotherapist, Stefano Dainelli, I hope that soon I will see them personally."