Italian Lawyer Rinaldo Romanelli: "Juventus Players Like Gonzalo Higuain Shouldn't Have Left Italy, They Had Close Contact With Coronavirus"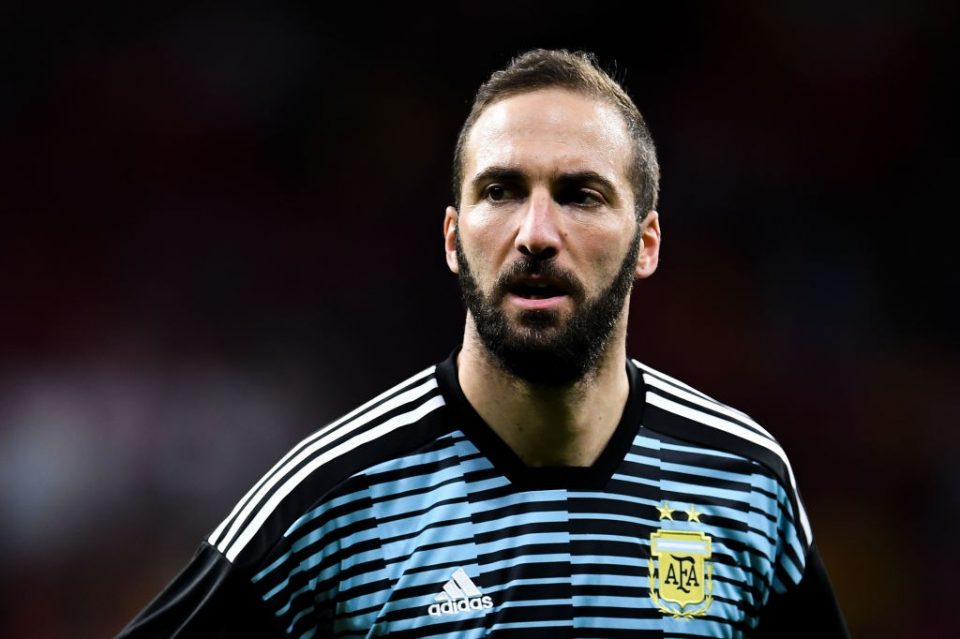 Italian lawyer, and author of the study 'Coronavirus: rules and possible criminal consequences of non-compliance', Rinaldo Romanelli discussed the departures from Italy of Juventus players Gonzalo Higuain, Sami Khedira and Miralem Pjanic in an interview in today's paper edition of the Rome based newspaper Corriere dello Sport.
"Who authorized this?"
The lawyer discussed his confusion at the situation and the fact that the players went to their home countries.
"Quarantine has been in place since the Ministry of Health decree of February 21, 2020. In Article 1, the health authorities are obliged to apply it for fourteen days. There are no exemptions and the imposition has been repeated with the same formula in various subsequent regulatory measures."
Romanelli refuted Juventus' claims that it is an acceptable situation because the players were in voluntary isolation and not quarantine.
"Voluntary isolation is a definition that does not exist in any norm. There is 'fiduciary home stay', which is provided for people coming from risk areas, and 'quarantine with active surveillance', which applies to those who have 'had close contact with confirmed cases of the contagious infectious disease Covid-19'. The definition of 'close contact' is given by the Ministry of Health and also includes a handshake or sharing a closed environment, it goes without saying that having used the same locker room or trained together is part of the case history of close contact. Rugani's teammates, for example, should have been subject to quarantine with fourteen-day restrictions. Not up to fourteen days, reductions of this period or alternative protocols are only foreseen for exceptional cases."
Finally, Romanelli discussed what the alternative protocols are and who they would apply to.
"I am thinking of the military on their return from abroad or health workers, who in an emergency situation like this can be exempted from the respect of all fourteen days if they are considered healthy, i.e. without being a risk to themselves or others. This certainly does not apply to footballers."
Juventus defender Daniele Rugani was one of the first topflight players to test positive for Coronavirus, before five Sampdoria players and multiple Fiorentina players tested positive for the contagion. Despite the Italian government's lockdown and guidelines for those who have been in contact with an infected person, the three Juventus stars still went to their native countries in order to spend the emergency with their families.