Santos President José Carlos Peres: "I Wanted To Give Inter A Fast Track To Sign Yeferson Soteldo But I Haven't Heard From Piero Ausilio"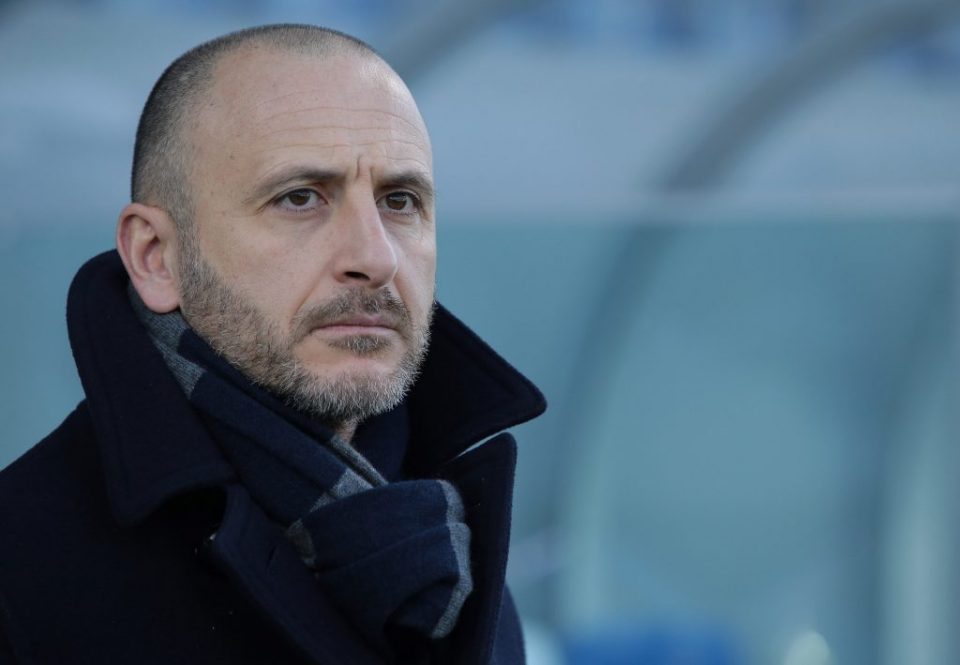 Santos president José Carlos Peres discussed former Inter striker Gabriel 'Gabigol' Barbosa and Yeferson Soteldo in an interview with Italian media outlet Calciomercato.com earlier today.
"We picked up Gabriel Barbosa at the bottom of the well, he had a low morale after only being on the bench at Inter and on loan at Benfica. He'd already lost value."
Peres then revealed that Santos made Inter an offer for the Brazilian striker, but it wasn't enough to convince the Milanese club.
"We fixed him up and made him feel at home. He played a lot and scored a lot. He wanted to stay here. I called Inter and offered Lucas Verissimo plus €4 million, but they preferred to give him to Flamengo for €20 million paid in installments. It's a shame."
He also discussed 22-year-old Venezuelan forward Yeferson Soteldo, who Inter have long been interested in.
"Ausilio asked me for the player himself, but he stopped in front of my request for €35 million. Soteldo is a young player, who has sensational skills, he is a player who decides the games. All the big teams in Brazil have asked me for him, Premier League teams like Everton want him, and he has many requests from Spain."
He then revealed how Santos were willing to give Inter an advantage in the race to sign the player, but the Nerazzurri haven't acted upon it yet.
"I, despite the disappointment we had with Gabigol's situation, wanted to give Piero Ausilio a fast track, and with a counter-proposal of €20-25 million we would have sat down to negotiate, but he hasn't been heard from again."
Soteldo, who is contracted to Santos until 2022, made 34 appearances across all competitions last season, for a total of 2818 minutes. In that time, he scored ten goals and provided six assists, impressing with his quick feet and ball control.
Gabigol struggled in Europe but found his form in Brazil, and last season guided Flamengo to both a domestic league title and the coveted Copa Libertadores.