FIFA Agent Lorenzo De Santis: "The Most Suitable Forward For Inter Would Be Atalanta's Duvan Zapata"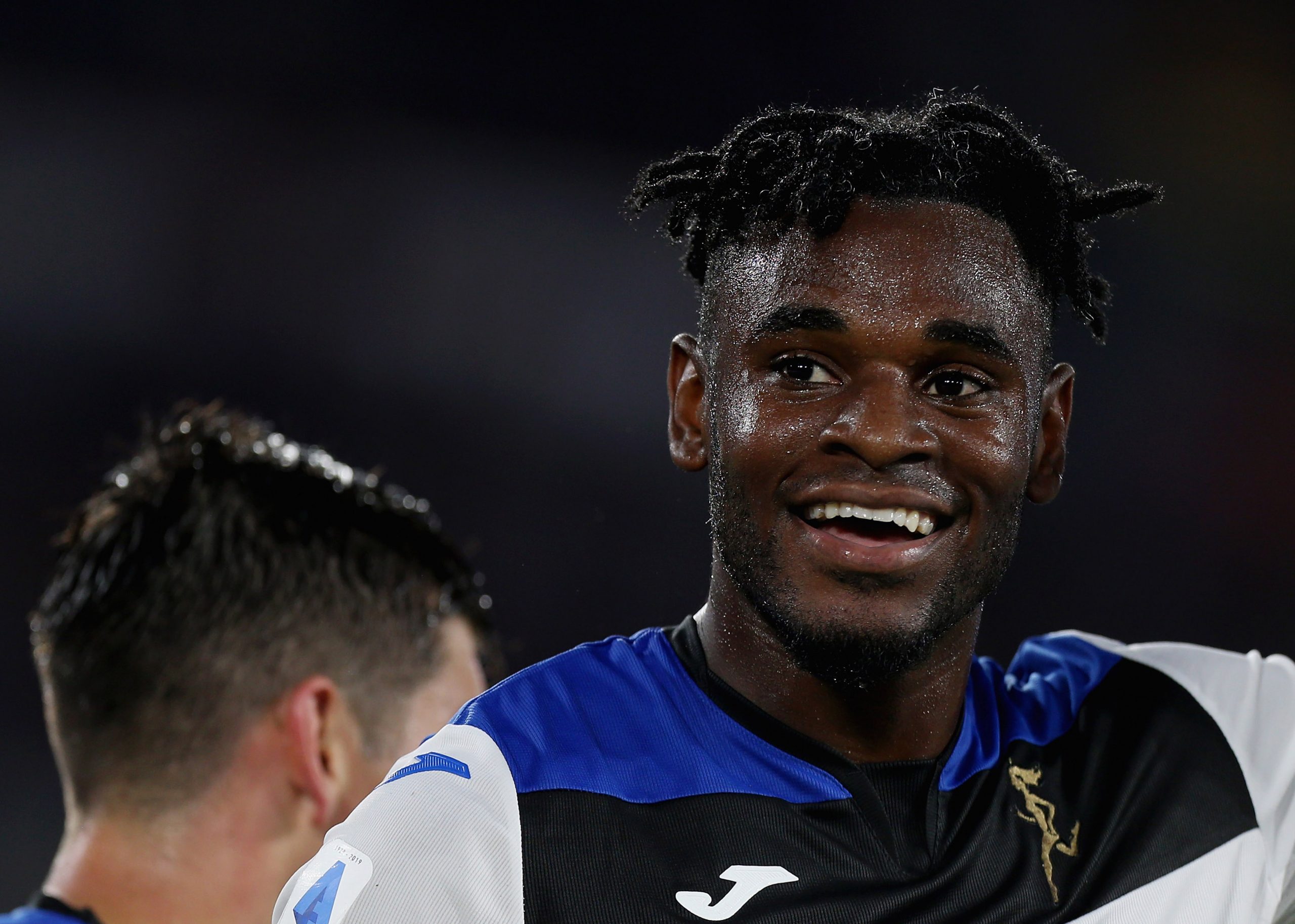 FIFA agent Lorenzo De Santis, who is a well-known expert of South American football, discussed the Coronavirus emergency, the upcoming summer transfer market and the effects of the contagion on it in an interview with Italian media outlet PassioneInter.com earlier today.
First, De Santis highlighted how the Coronavirus emergency will affect the transfer market.
"This coronavirus emergency is something absolutely new and unprecedented on the world stage. Clearly, it's also having a very serious impact on the running of leagues. This is precisely the first point to address, try to understand when it will be possible to complete the 2019/2020 season. On this step it may also depend part of what will be the summer market in 2020 that will certainly be affected by this great emergency. We will have to understand if the dates of the next market will be postponed, we can only wait and hope for some good news."
He then discussed South American players that he thinks will make a big impact in Europe if they arrive in the upcoming summer.
"As far as the heroes of the next market are concerned, the name I feel like saying is Mattias Zaracho's, who is not a novelty, but it is a certainty for those who follow the Argentinean league. He is an offensive midfielder and last year when Racing won the league, he was awarded best player. Racing refused important offers, out of all the €20 million from Atletico Madrid. He sees football, very good in assists, with great technique and would do very well in European football. If we go to see the emerging talents, we cannot fail to mention the name of Thiago Almada, awarded in December as best young Superliga player. He is originally from Fuerte Apache, the same area as Tevez. A rough but pure talent that is doing very well with Velez. Mention of merit also for Carrascal, Colombian offensive midfielder at River, despite his young age he has had an experience at Sevilla in Spain, and in the Ukrainian league. Estro and unruly, is doing very well under the guidance of Gallardo and with the Colombian jersey. And then there is Martinez Quarta."
De Santis touched on Inter's interest in the 23-year-old Lucas Martinez Quarta
"It's already in the Argentina squad. Defender with great qualities, very good at setting up, elegant. He's learned to be always focused. He's a favourite with many clubs. In Zanetti's words, Inter have confirmed their strong appreciation of the player. A termination clause of €21 million, but in my opinion, he can be taken away with €10-12 million plus bonuses."
The FIFA agent spoke about the arrival of 16-year-old Argentine winger Franco Ezequiel Carboni, son of Ezequiel Carboni, who joined Inter's Primavera squad in the January transfer window.
"Carboni is a winger, second striker. He's fast, with excellent technique. He went from Lanus to Catania. At the moment Lanus has the most prolific youth sector in Argentina, they gave more players than anyone else to Argentina for the Under 17 World Cup. In Catania he played so well that he deserved Inter's attention."
De Santis discussed Barcelona's interest in Inter striker Lautaro Martinez and the likelihood of the 22-year-old joining the Blaugrana in the summer transfer window.
"Lautaro is an extraordinary striker, still very young. He has great room for improvement, he's having a season of the highest level, the numbers show it. Given his age and performance the €111 million clause is attracting the attention of clubs like Barça. Then it's no mystery that Messi has a special feeling with him and hasn't made it a mystery that he enjoys playing with him. It's a negotiation that we will certainly find ourselves in the next market window."
Finally, De Santis discussed Inter's interest in multiple strikers as they look to strengthen the club, such as Chelsea striker Olivier Giroud and Arsenal forward Pierre-Emerick Aubameyang.
"Surely Inter, regardless of Lautaro, will have to make an important move in attack. Sanchez is a bet that hasn't paid off. The young Esposito is a very interesting player but he needs to grow up. So at least one important attacker has to come. Giroud and Aubameyang are names that circulate. But the most suitable player for Inter would be Duvan Zapata who is having another extraordinary season. It's clear that those who have good players try to keep them, but for someone like him I'd do anything because he'd certainly do well in a top club."